Janet Jackson's Wardrobe Malfunction, Revisited
To celebrate
the news
that a federal appeals court threw out the $550,000 indecency fine against CBS for Janet and Justin's Super Bowl incident, we present this gallery of parodies and tributes culled from the Web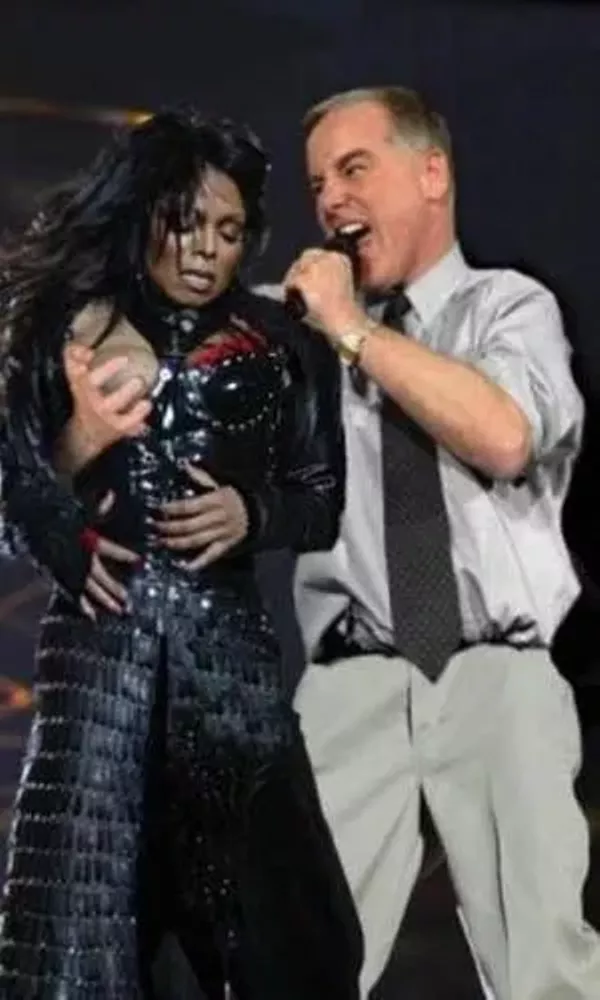 There's a scream on par with Edvard Munch's.
Bam! Boom! It's John Madden!
Here's hoping she wants to be touched by his monkey.
The incident has precedent in the work of the Dutch Masters, you know.
JT does seem to idolize MJ.
Sure, breastfeeding is 100 percent natural, but this one creeps us out.