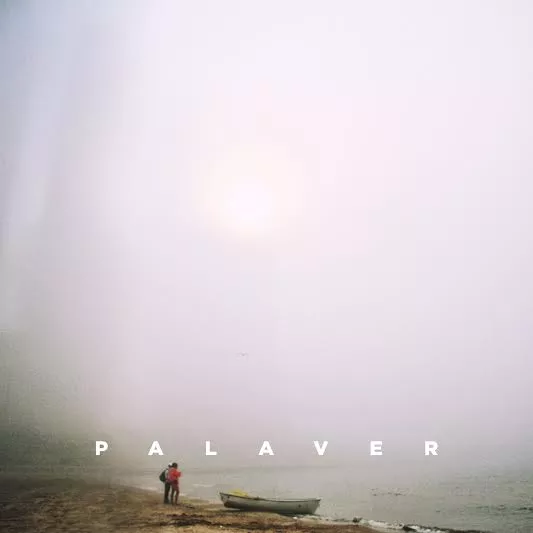 Charlie Brumley has always been a young man imbued with an old soul. As a pianist, songwriter and composer, he's touched on everything from Spector-esque pop music to a time-traveling rock opera to choral arrangements inspired by Missouri's involvement in the Civil War. His role as leader and vocalist of the Educated Guess hit a milestone this year with the release of an excellent self-titled record, and that LP streamlined Brumley's compositional gifts and pointed them toward harmonic, melodic pleasure centers.
Steve Carosello came by his old soul a bit more naturally, but middle age hasn't dulled his dogged, fervent appreciation for the structural purity and eternal truth of a three-minute pop song. Carosello has the somewhat dubious distinction of leading one of St. Louis' longest-running and least-productive rock bands, the Love Experts. But where that band has a production cycle that rivals most long-hibernating cicada colonies, Carosello remains a treasured guest-vocalist with acts including Finn's Motel and Rough Shop.
Together, the two musicians make their recorded debut as Palaver, a piano-and-voice combo that pairs Brumley's insight-seeking lyrics and romantic piano with Carosello's slightly craggy but expressive voice. The word "palaver" means to prattle aimlessly at length; it's no small irony here that few words are wasted in these pointed, concise songs.
Brumley is no stranger to the grandiose — the last Educated Guess record featured more than 40 musicians, and its rare live shows are known to crowd local stages with strings, horns and harmony vocalists — so this project is as spare and spartan as we've heard his compositions. Recorded in an empty church with natural reverb that plug-ins can only dream of, the album's rich, spacious tone almost serves as a third member of the band.

Suitably, these tracks (written specifically with Carosello in mind) channel a kind of spiritual solitude in search of communion. "The Road," a song about the gap between dogma and belief, flirts with religious aphorisms but moves in the direction of a humanist and Earth-bound grace. "Lay Me Down" is more forthright with its religious overtones, both in lyrics and in Brumley's gospel piano progressions. It's one of several songs where you can hear his inner composer filling in the blanks despite its bare production. Here, though, the song is a study in restraint and release.

The beautifully fatalistic set-closer "To the End of an Age" sounds more fitting coming from someone at Carosello's station in life than Brumley's, but the young songwriter lights the spark of truth with his lyrics, which the older singer simply ignites with a stirring performance. And that's the little slice of magic that Palaver has lit upon: a quiet cabaret shared between two like-minded musical souls.

Palaver Record Release Show
8 p.m. Friday, November 6. The Kranzberg Arts Center, 0x000A501 North Grand Boulevard. $10. 314-534-7528.
Want your CD to be considered for a review in this space? Send music c/o Riverfront Times, Attn: Homespun, 6358 Delmar Boulevard, Suite 200, St. Louis, Missouri, 63130. Email music@riverfronttimes.com for more information.