Comic Book Burlesque at the Fox Hole
Uncanny Dandies: A Comic Strip
, premiered on May 28, 2010 at
the Fox Hole
, exposing comic books' dirty little secret: the unspoken desires toward our beloved superheroes. The Randy Dandies, a comedic burlesque troupe, put on the original show. Photos by Crystal Rolfe.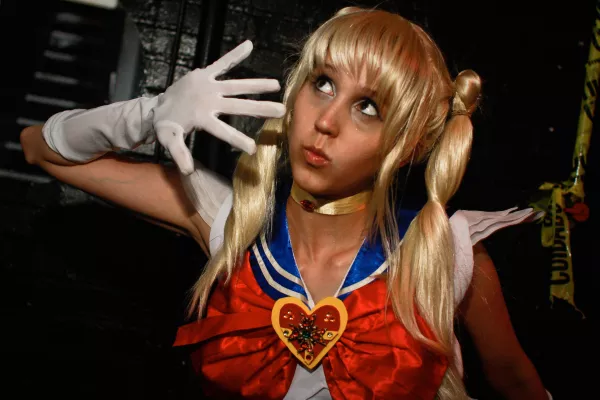 Vie En Rosa, a pickup artist.
Mimi Le Yu onstage as Harley Quinn.
Mimi Le Yu, backstage getting ready for the show.
Oh no....Wonder Woman is in trouble!!
Sonia Zuroweste Wagner and her Incredible Hulk.
The Amazing Leef as The Ghost Rider.
Roxy Red Rockets as Red Sonya.
The Randy Dandies burlesque gang.
Swifty Deeds as Randy Dandy.
A full house at the Fox Hole!
Naughty Bits, a "Pickup Artist."
Otto, the Human Ostrich and Tarot the Sword Swallower.
Mimi Le Yu as Harley Quinn.
Tarot and her amazing sword swallowing act.
Narvel P. Tuffnuts the warrior!
Mimi Le Yu isn't finished with you yet!
Jack Deuce of the Randy Dandies.
The banner for the show, designed by local artist Tom Huck.
Euclid Media Group, LLC
Read Our Sister Publications