Art and Photography in Nature
When: Sat., Dec. 9, 7-11 a.m., Sat., Feb. 17, 7-11 a.m., Sat., March 3, 7-11 a.m. and Sat., April 7, 7-11 a.m.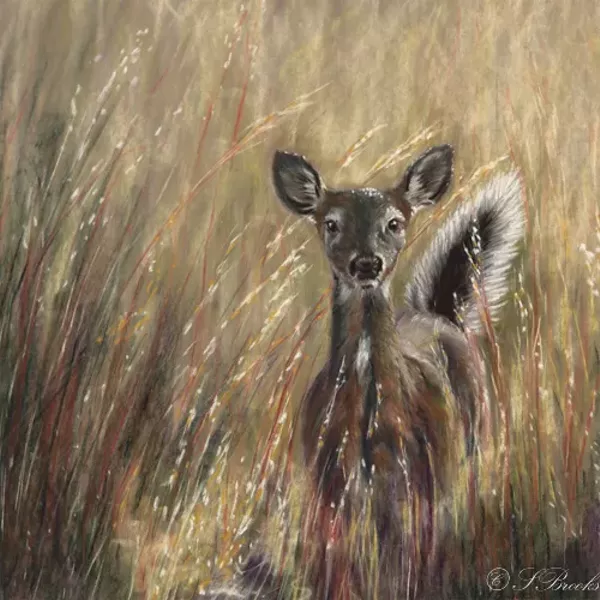 Once a month, a photography opportunity is scheduled in areas with peak interest. In addition, approximately once a month a drawing/painting opportunity is scheduled wither plein air or in the classroom with specimens available as models. Scheduled times are on the calendar. The programs for photography and art will run back to back. Photography from 7-9 AM with Drawing/art from9-11AM. Photographers and artists are welcome to participate in one or both of the programs. We will take advantage of the seasons and explore the areas at peak.
Price: Free