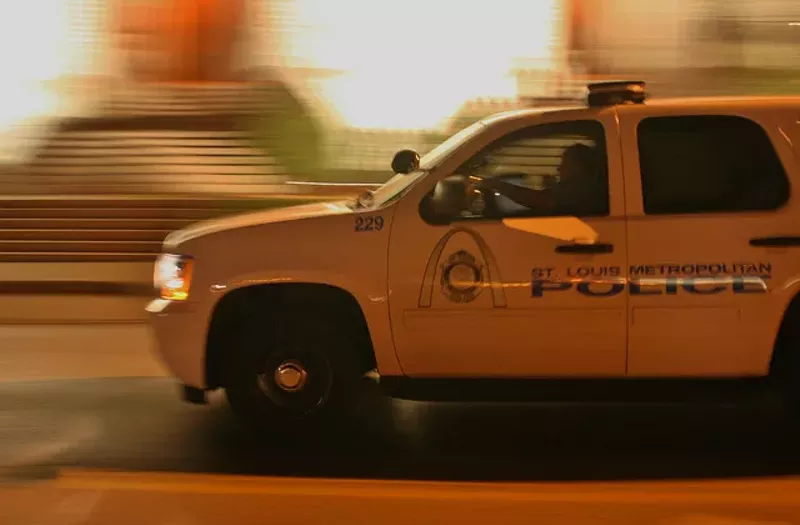 Photo courtesy of Flickr / Paul Sableman.
Police arrested two teens accused of stealing a man's pickup.
Five people, including a fourteen-year-old and a nineteen-year-old, pretended to help a man who had locked his keys in his pickup — and then stole the truck, police say.
The 23-year-old truck owner told investigators the two teens approached him about 1:35 a.m. on Sunday in the 400 block of South Broadway, next to Busch Stadium. One of the suspects used a rock to break the window, climbed inside the 2004 Ford F-150 and unlocked the doors so the others could enter, police say.
Once the truck owner realized they meant to rob him, he tried to stop them, but a female suspect pulled a knife on him, police say.
The five carjackers then drove off, but police received a report of a suspicious vehicle 25 minutes later, about 2 a.m., in the 1400 block of Park. When officers arrived, they found the stolen truck and soon located the fourteen-year-old and nineteen-year-old nearby. They took both into custody. The nineteen-year-old had a cut on his hand and was treated at the scene.
The fourteen-year-old was turned over to the juvenile courts. Police say their investigation is ongoing.
We welcome tips and feedback. Email the author at [email protected] or follow on Twitter at @DoyleMurphy.