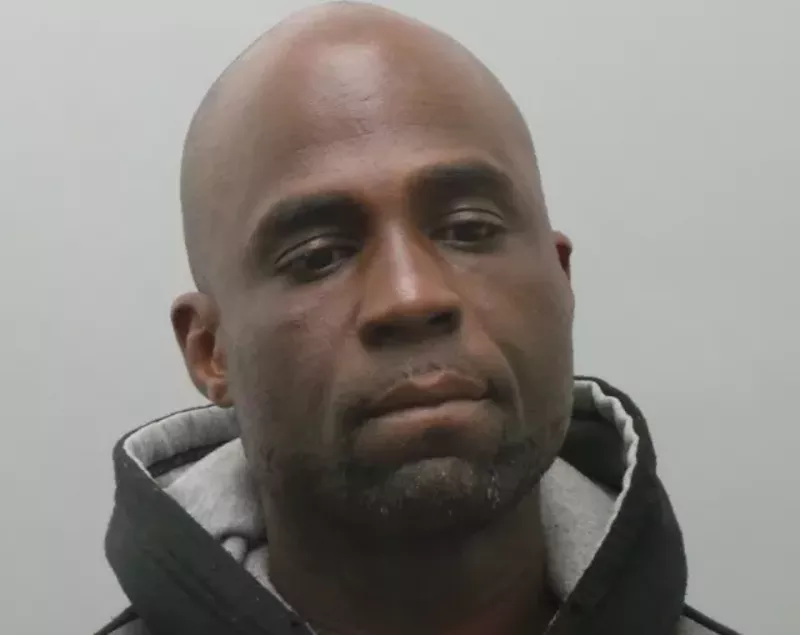 COURTESY ST. LOUIS COUNTY POLICE
Keith Hill was charged with murder, robbery and burglary.
A north St. Louis County man admitted beating his neighbor to death with a lamp because the victim wouldn't give him money, authorities say.
St. Louis County police arrested 42-year-old Keith Hill on Sunday on charges of second-degree murder, first-degree robbery, first-degree burglary and two counts of armed criminal action.
On Saturday, officers responded to the home of 63-year-old Michael Shaw for a welfare check. Inside the home in the 900 block of Burgos Street in Spanish Lake, they discovered Shaw's dead body. Court records indicate he may have been dead for a couple of days before he was found.
Shaw's 2017 Hyundai Elantra was missing, and police soon distributed descriptions of the car as they investigated the killing.
Police say Hill took the car after beating Shaw to death and later abandoned it. When they arrested Hill, he told them Shaw had refused to give him any money, so he forced open his door and attacked him with the lamp, police say. He then took Shaw's cash, credit cards and keys.
Officers have since found the abandoned Elantra.
Hill was jailed on a $500,000 cash-only bond.
We welcome tips and feedback. Email the author at doyle.murphy@riverfronttimes.com or follow on Twitter at @DoyleMurphy.