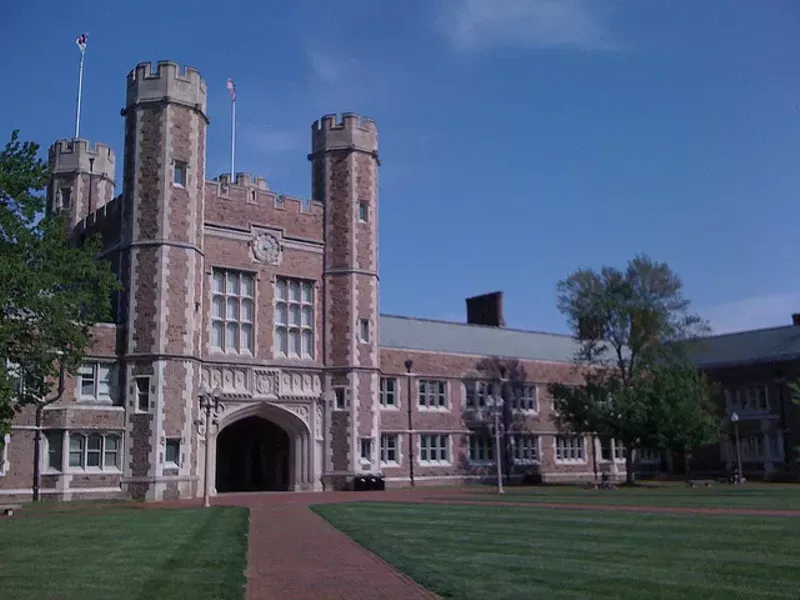 COURTESY OF FLICKR/GRABADONUT
An ex-business director embezzled $300,000 from Washington University, authorities say.
A jet-setting scam artist who defrauded Washington University was sentenced today to less than three years in prison. She will also have to repay $381,583 to the school.
Barbara "Basia" Skudrzyk, 38,
pleaded guilty in December
to three counts of federal mail fraud. The former business director for Wash U's division of medical education conned the university into paying for international vacations, jewelry and even her divorce lawyer, authorities say.
The schemes, which began in 2010 and continued to 2018, took multiple forms, prosecutors from the U.S. Attorney's Office say. Skudrzyk often hired people for renovations and even house cleaning at her home — and paid for it by submitting bogus invoices to her employer.
She also submitted false W-9 tax forms to make it look like the vendors she hired, which also included a babysitter and the divorce lawyers, were doing the work for Wash U.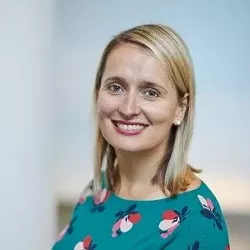 VIA LINKEDIN
Basia Skudrzyk, as shown in her LinkedIn.
She forged a co-worker's signature to buy VISA gift cards at the university bookstore and then used those cards to dine out and buy jewelry, authorities say.
When she traveled around the world, often taking family, she altered the invoices and submitted those too to Wash U. Prosecutors say she visited Krakow, Poland; Munich; Bangkok; Toronto; West Palm Beach, Florida; New York City, Dallas and San Antonio on the university's dime.
The max penalty for her crimes was twenty years in prison with total fines of $750,000. Instead, she was ordered to serve 30 months and repay the university.
We welcome tips and feedback. Email the author at doyle.murphy@riverfronttimes.com or follow on Twitter at @DoyleMurphy.