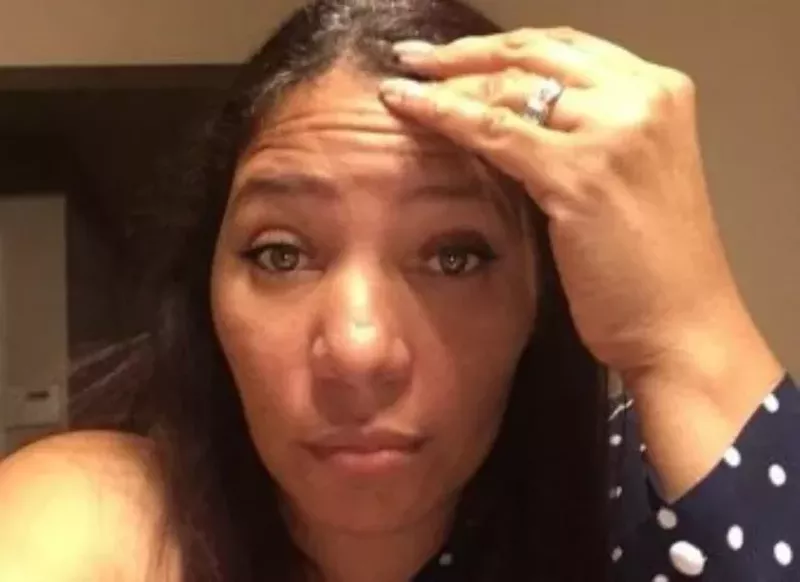 IMAGE VIA LINKEDIN
Ex-St. Louis cop Cauncenet Brown sold private information to a chiropractor.
A former St. Louis city cop has been sentenced to ten months for taking bribes from an ambulance-chasing chiropractor and his wife.
Cauncenet "Sunny" Brown
pleaded guilty to conspiracy in September
. She was one of four ex-cops who were arrested for supplying Dr. Mitchell Davis and Galina Davis with private information on crash victims from police reports. The chiropractor would use the information from the reports to contact crash victims and offer treatment.
Davis, whose practice was in the Central West End, paid between $6.50 to $10 for each report. His wife was often the liaison with the crooked cops, handling the transactions and recruiting new officers when a source dried up.
The Davises often wanted 100 to 200 reports per week, prosecutors said, in a scam that court records say went on for about a decade. Investigators were eventually able to get Galina Davis on taped phone calls, soliciting officers and talking to another defendant, former cop Marlon Caldwell, about recruiting others.
Mitchell Davis was sentenced in October
to 30 months in federal prison and ordered to pay more than $1 million in restitution and fines. Galina Davis was sentenced on December 28 to three years probation and ordered to pay nearly $90,000 in restitution and fines.
Caldwell and two other former officers, Mark Taylor and Terri Owens, have also pleaded guilty. They have not been sentenced yet.
We welcome tips and feedback. Email the author at doyle.murphy@riverfronttimes.com or follow on Twitter at @DoyleMurphy.