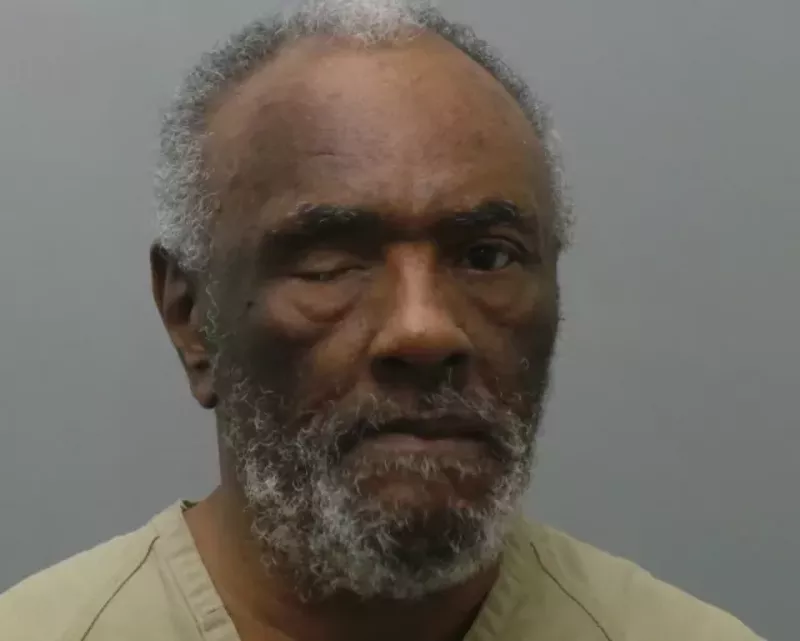 COURTESY ST. LOUIS COUNTY POLICE
Willie Clemons, 73, was charged with second-degree murder.
Update — 2:43 p.m. — Willie Clemons, 73, has been charged with second-degree murder. He admitted to punching 69-year-old Larry Harris multiple times in the head, police say. The men were roommates.

A nurse found Harris lying on his bed and not breathing, police say. When officers arrived, Clemons still had blood on his hands, according to a probable cause statement. Clemons is being held on a $250,000 cash bond.



The original story is below:
A man in his 70s is in custody for the death of a fellow resident at a north St. Louis County nursing home.
County police were originally called at 7:09 a.m. today to The Estates of Spanish Lake Nursing and Rehabilitation Facility for a report of a sick person, police say. But when officers arrived they found a man in his late 60s "suffering from physical injuries," police spokesman Officer Benjamin Granda said in a news release.
The man was pronounced dead at the nursing home, and investigators soon took another resident into custody for what police say is his involvement in the victim's death. Police are investigating the case as a homicide, but no charges have been filed yet. Neither of the men's names have been released.
Police ask anyone with information to call them at 636-529-8210.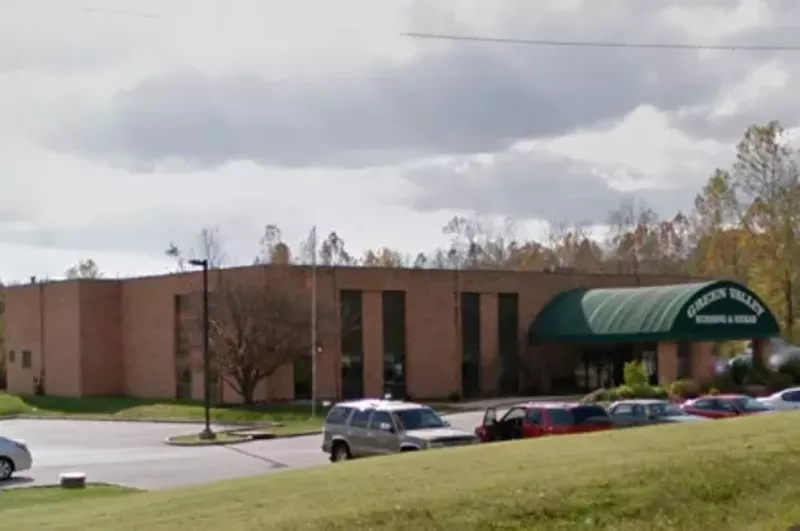 GOOGLE EARTH
One resident is dead, another in custody at this Spanish Lake nursing home.

We welcome any tips or feedback. Email the author at doyle.murphy@riverfronttimes.com or follow on Twitter at @DoyleMurphy.