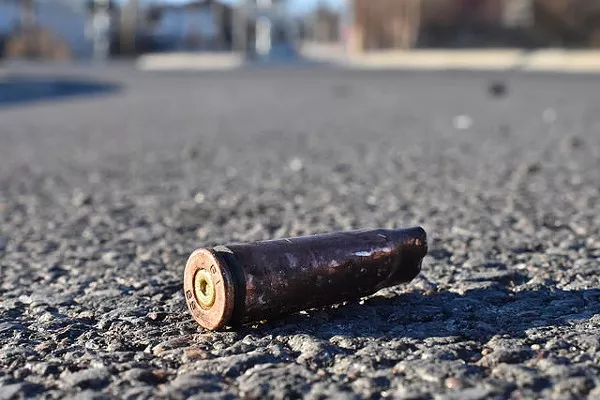 Police are looking for two teenage suspects in connection with a fatal shooting on the eastern edge of Carondelet Park Saturday.
The victim, Jacob Hudson, 36, was found dead Saturday around 10 a.m. in the 6400 block of Idaho Avenue, where he also lived. Police had been called to the area to respond to a shooting.
EMS pronounced the victim deceased at the scene, and homicide detectives took over the case.
The suspects are described as two unknown black males between the ages of sixteen and eighteen. Each is said to have a dark complexion. One of the suspects is estimated to be six feet tall with shoulder-length dreadlocks; the other is estimated to be five feet three inches tall with an afro.
Officers ask that anyone with information about the shooting contact CrimeStoppers at 866-371-8477.