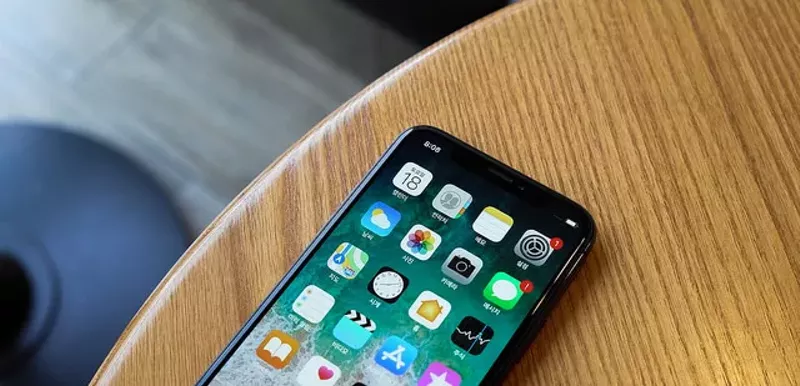 A sixteen-year-old boy who's been missing from University City after meeting an older man on Tinder has been found in Louisiana.
The boy apparently begged staffers at a Super 8 motel in Duson, Louisiana, to call 911,
as KLFY reports
. The 27-year-old trucker he was traveling with was apparently asleep when the boy made his plea for help.
The pair had checked in around 3 p.m. that day, the Louisiana television station reports, and the clerk who helped them thought nothing seemed amiss. It was only when the boy returned hours later to ask her to call 911 that she realized something was wrong.
And while the boy is now safe, authorities say they saw evidence of possible human bite marks. He was taken to a nearby hospital for treatment, and the FBI is now investigating the matter as a possible case of human trafficking.
GOOGLE MAPS
The Super 8 motel where the boy made his cry for help is just off the highway in Duson, Louisiana.
Duson Police told KLFY that the boy reported being taken from St. Louis to North Carolina and then to California before heading east towards Miami, Florida. They apparently stopped for the night in the Super 8 off I-10 to get some rest — and that's when the boy made his move.
The boy had been missing since July 21. KSDK reports that
he'd said on Tinder he was nineteen
.
The truck driver has since been released. While Duson Police originally questioned him on charges of sexual assault, the alleged activity didn't take place in Louisiana,
KLFY reports
— making it a case for the FBI (and a more complicated one).
We welcome tips and feedback. Email the author at sarah.fenske@riverfronttimes.com