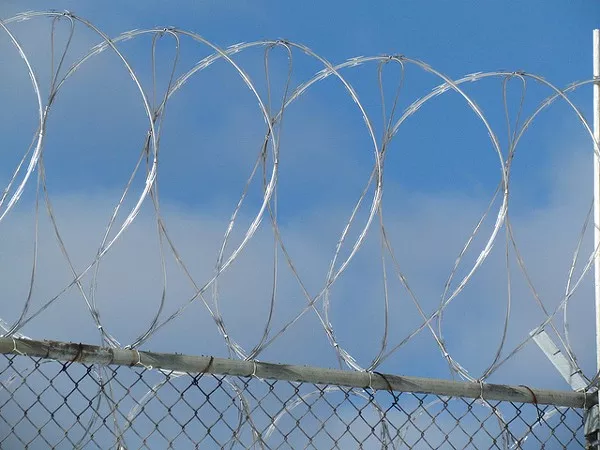 A lawsuit filed on behalf of juvenile offenders in Missouri languishing in prison decades after their convictions has been granted class-action status — a victory for the MacArthur Justice Center in its lawsuit against the Missouri Department of Corrections and its parole board.
U.S. District Court Judge Nanette Laughrey issued the ruling yesterday, giving new hope to the approximately 95 offenders who were sentenced to life without parole in Missouri for crimes committed before they turned eighteen.
Such sentences are no longer allowed thanks to a 2012 U.S. Supreme Court ruling, and another ruling in 2016 made it retroactive. As a result, Missouri changed its laws to say that the youthful offenders may petition for parole after 25 years — and that parole board "shall consider" a host of special factors in their case, including efforts made toward rehabilitation and their record in prison. It also requires that the board factor in their "age, maturity, intellectual capacity, and mental and emotional health and development at the time of the offense," among other factors.
But according to MacArthur's suit, filed in conjunction with Husch Blackwell LLP, Missouri's parole board hasn't done that. It's instead treated the juvenile offenders like every other inmate, using the same forms and policies for them as adult offenders.
The suit was filed on behalf of four inmates, each of whom has served more than 25 years and been summarily turned down for parole — despite being model inmates or compiling records without any recent infractions.
"We applaud the Court's recognition of the systemic issues in Missouri's parole system as it relates to juvenile offenders," Amy E. Breihan, an attorney with MacArthur's St. Louis office, said in a press release. "This class represents individuals who were sentenced to die behind bars for crimes they allegedly committed as children. Missouri has seemingly denied them justice at every turn, but this decision is a strong step in the right direction."
Judge Laughrey's class certification allows the lawyers to represent every juvenile inmate in Missouri who was once sentenced to life without parole, no matter how far along they are currently in the process of getting a parole hearing.
Said Breihan, "The designation of the class is an important step in forcing the Parole Board to recognize what scientific studies and the United States Supreme Court have recognized for years: children are categorically different and must be treated differently by the criminal legal system."
We welcome tips and feedback. Email the author at sarah.fenske@riverfronttimes.com