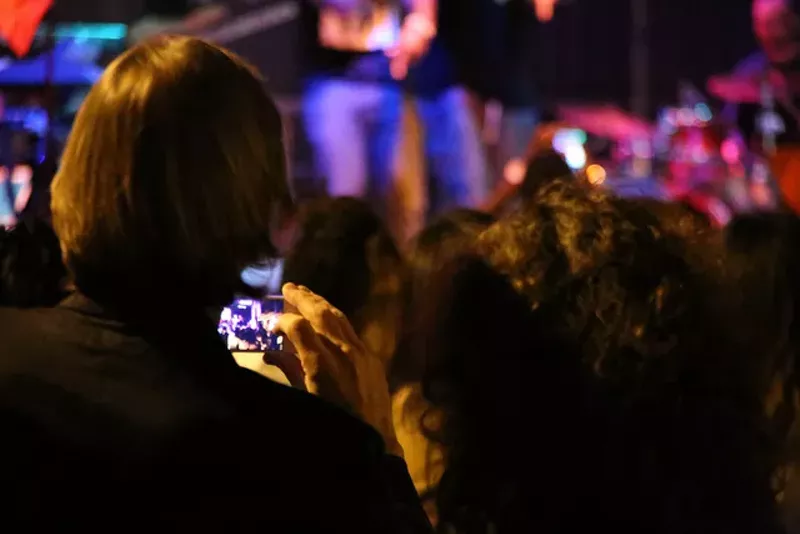 Can you hear me now? If you're on the Verizon network, the answer in St. Louis is almost always yes.
PCMag recently tested data speeds
on four networks — AT&T, Verizon Wireless, Sprint and T-Mobile — in the nation's largest 30 cities. It found that T-Mobile dominated in the southeast, while Verizon claimed the prize just about everywhere else. In fact, it found, Verizon won or tied in 19 of 36 areas tested (30 cities plus six rural areas).
The only surprise in St. Louis in light of that? How well Sprint did.
In the thirteen sites the magazine tested across the city and nearby suburbs, Sprint performed exceptionally well. In fact, PCMag writes, if you're just looking to stream video, not post it, you may be just as happy on Sprint.
As author Sascha Segan writes, "Sprint notched the highest average download speeds across our 13 St. Louis test sites, and notably, it didn't show a deep dip at any location — it was fast all over town. Sprint couldn't win, though, because its network is so biased toward downloads rather than uploads. If you're streaming music or video rather than posting it, you'll have a great experience on Sprint, but Verizon is the best network for the widest variety of uses."
Overall, though, the magazine gives Verizon a "speed score" of 98 out of 100 in St. Louis, with T-Mobile coming in close behind with a 91. Sprint earned an 89, and AT&T brought up the rear with 84 points.
The reasons for AT&T's low score? Its "ping time" — the time it takes for the phone to send a small packet to the server — was nearly ten milliseconds slower than the other three networks. It also had trouble with bigger downloads.
For more on the St. Louis results, visit
PCMag's website
.
Editor's note:
We updated this post after publication to reflect the length of time AT&T's ping time. It is milliseconds, not seconds, longer than the other carriers. We regret the error.
We welcome tips and feedback. Email the author at sarah.fenske@riverfronttimes.com