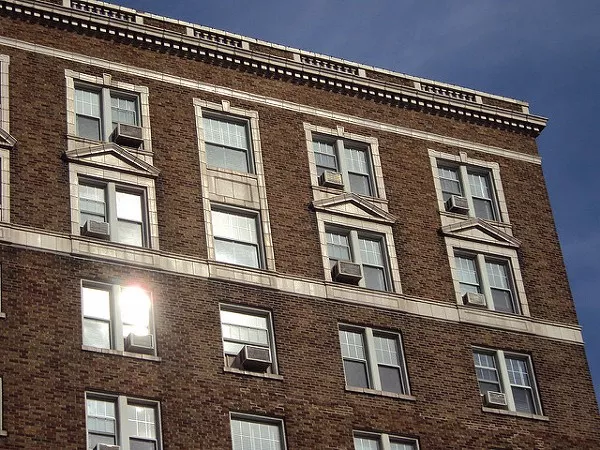 A north city landlord who allegedly subjected more than a dozen tenants to a hostile living environment must pay them a combined $600,000.
That's under the terms of a settlement between Hezekiah Webb and the U.S. Department of Justice, which
brought a lawsuit against Webb in federal court in 2016
. The lawsuit accused Webb of touching the women without their consent, questioning them about their sexual partners and offering to reduce their rent if they had sex with him. Some women were allegedly even coerced into sexual activity.
Under the terms of the settlement, Webb and his wife are barred from continuing to act as property managers. The DOJ says they've agreed to sell their property holdings, which includes nine properties in St. Louis' Penrose neighborhood.
The couple must also pay the federal government a $25,000 civil fine.
The case was initiated by the St. Louis Metropolitan Equal Housing Opportunity Council, or EHOC, on behalf of its client Shakhari Bell.
"We are overjoyed at today's announcement. While celebrate this victory, we also recognize there is much work left to be done," said Kalila Jackson, the senior staff attorney at the housing council. "We know there are countless women still trapped in the shadows, whose sense of safety and privacy in their own home has been shattered because of predatory landlords. EHOC will continue to seek justice for these people, because everyone deserves to be safe in their home."
EHOC encourages anyone who thinks they've been sexually harassed by a landlord to call them at 314-534-5800.
We welcome tips and feedback. Email the author at sarah.fenske@riverfronttimes.com
Sign up for our weekly newsletters to get the lastest on the news, things to do and places to eat delivered right to your inbox.