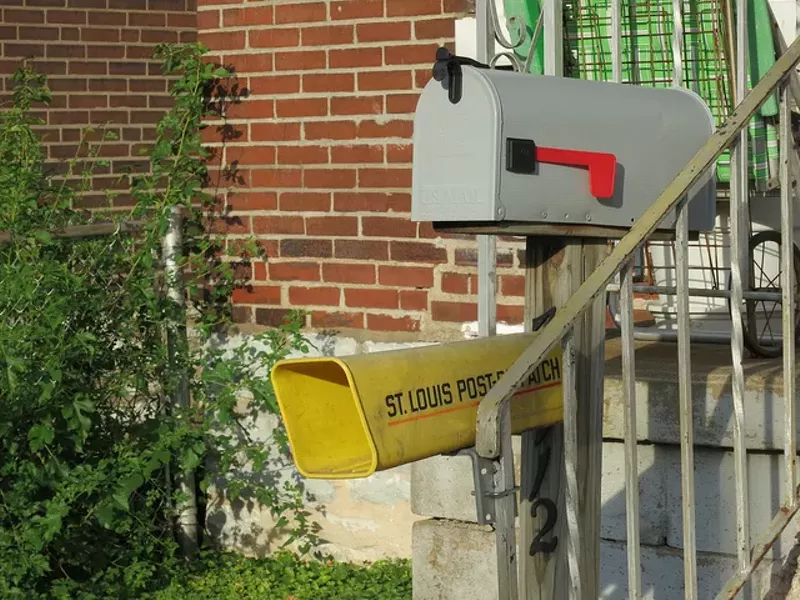 The union that reps writers and photographers at the
St. Louis Post-Dispatch
has a few opinions about a recent column from the paper's editorial page editor — you know, the one that
criticized its members for having opinions
.
The column by Tod Robberson, published
Thursday night
, argued that
Post-Dispatch
journalists had crossed a line by sharing opinions on Twitter, and by criticizing Robberson's editorials in particular. He also wrote that writers and photographers were wrong to share their thoughts with him on areas they covered, since that would break down the wall between news and opinion.
In
a statement posted to its website
, the NewsGuild argued that Robberson's criticism was unfair — and ill-placed in the pages of the paper its members write for. "[I]s this how we now resolve potential policy issues that arise between management and workers, by running columns in the newspaper?" the guild asked. It also noted that no one on the news side was given a chance to respond to the accusation.
See also: Post-Dispatch Editorial Page Editor Chastises Paper's Writers
Beyond that, the guild said that it has long instructed its members that, even if they have problems with management, they ought not "denigrate the product."
"But how are we supposed to adhere to that policy, or why should we," the guild writes, "when it's clear that Mr. Robberson sees it altogether fitting to denigrate the journalists who cover, report, write, photograph and edit that product?"
The statement concludes, "Mr. Robberson has warned us about crossing lines by crossing lines himself, and applies a double standard in delivering his sermon about journalistic standards. In his column, Mr. Robberson declares that he is from the 'country of Journalism.' We hope that sometime in the near future, he also opts to reside in the 'state of Fairness.'"
Suffice it to say, things may be a bit frosty in the elevators at the
Post-Dispatch
for the next few days. But hey, the intramural spat has also led to something we weren't sure we'd ever hear: grudging praise for the daily on KMOX from
Missouri Times
publisher Scott Faughn.
We welcome tips and feedback. Email the author at sarah.fenske@riverfronttimes.com