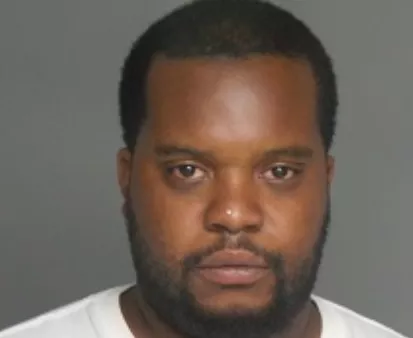 A Kirkwood man is facing assault charges after he opened fire on a car early this morning, wounding the two people inside, authorities say.
Joshua Watkins, 27, was walking away from the shooting scene when Kirkwood officers stopped him and took him into custody, police say. He was charged today with six felonies, including two counts of first-degree assault.
A Kirkwood police officer heard the gunfire at 1:41 a.m. and went to check it out, police say. The officer quickly found a bullet-riddled Ford Taurus near the intersection of Gordon Place and Ohlman Avenue, which is just off Big Bend near the intersection with Kirkwood Road. There were holes in the windshield and door, according to court documents, and a 27-year-old woman and 30-year-old man had both been shot.
One was still inside the car, and the other was nearby. They were taken to area hospitals where they were in stable condition this afternoon, police say.
The victims knew Watkins and were able to tell police he had shot them, authorities say. He was arrested without incident, according to police. Investigators also allegedly discovered the handgun he is accused of using.
A few months ago, the victims were featured in a
Post-Dispatch
story alleging that they'd passed out in their car while it was running with two infants strapped in the back seat. They were charged with endangering the welfare of a child and, in the female victim's case, felony possession of a controlled substance and misdemeanor possession of marijuana.
Watkins was transferred to St. Louis County Jail where he was held on a $250,000 bond.
We welcome tips and feedback. Email the author at doyle.murphy@riverfronttimes.com or follow on Twitter at @DoyleMurphy.