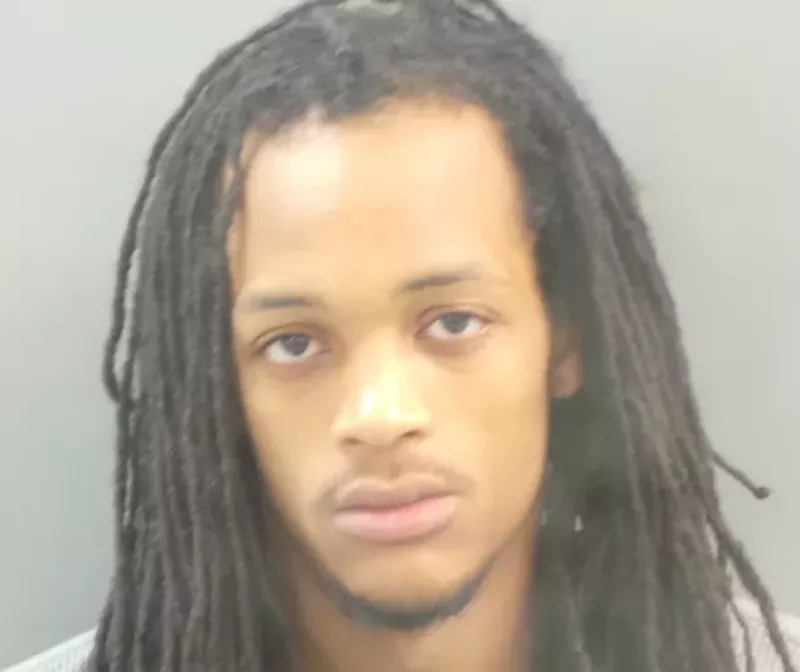 Image via SLMPD
Malik Boyd faces a manslaughter charge.
A St. Louis man has been charged with manslaughter in a deadly shooting that, police say, began as an argument over a video game.
Officers responded late Thursday night to reports of a shooting at 21-year-old Malik Boyd's apartment in the Carr Square neighborhood. Inside, they found 23-year-old Danny Union, who had been shot once, authorities say.
Police say the two were fighting over a game when Boyd pulled out a .45 and started waving it at Union. The gun fired, and Union was hit in the upper back on his right side, according to court documents. He was unconscious when officers arrived, and he died in the apartment, authorities say.
Boyd took off after the shooting but has since been taken into custody, police say. The St. Louis Circuit Attorney has issued charges of first-degree manslaughter and armed criminal action.
Boyd, whose criminal record previously included only a handful of traffic charges, was held on $150,000 cash bond.
We welcome tips and feedback. Email the author at doyle.murphy@riverfronttimes.com or follow on Twitter at @DoyleMurphy.