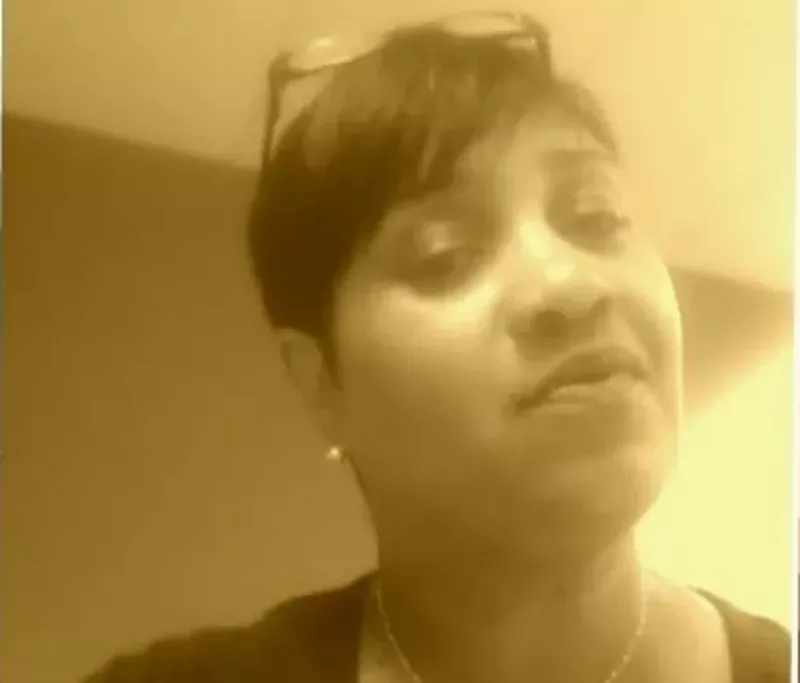 Image via Facebook
Evelyn Gates, 51, was killed when a drive-by shooter fired into her house, police say.
A 51-year-old woman was killed in the middle of the night when a drive-by shooter sprayed bullets through her bedroom window, police say.
Evelyn Gates was asleep about 2:30 a.m. today when the shooting began in the 400 block of Kirkwall Drive, north of the Riverview neighborhood in north county. She was hit once in the chest.
St. Louis County police officers were responding to reports of shots fired when they arrived at Gates' house and found her. She died there.
Gates, who described herself online as a private duty caregiver for the elderly, was one of three adults inside the one-story house along with three children. No one else was wounded. Gates' bedroom was in the front of the house.
Police say the shooter opened fire from a vehicle as it drove down the block.
Anyone with information is asked to call police at 636-529-8210 or CrimeStoppers at 866-371-TIPS.
We welcome tips and feedback. Email the author at doyle.murphy@riverfronttimes.com or follow on Twitter at @DoyleMurphy.