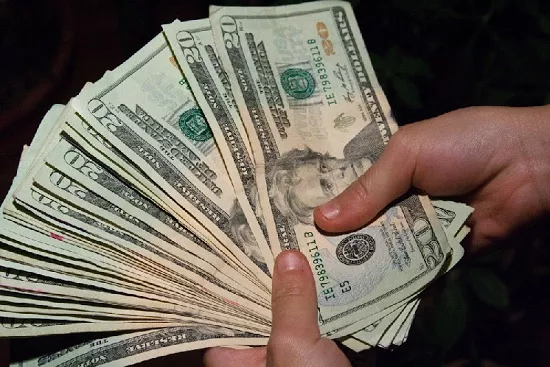 Steven Depolo/Flickr
A nurse's assistant was caught ripping off an elderly patient at a Webster Groves nursing home.
A nurse's assistant who ripped off an elderly patient at a retirement home has pleaded guilty to federal fraud charges.
De'Janay Noldon, 27, pirated her victim's personal information while working at Seniors Home Care in Webster Groves, authorities say. She allegedly opened lines of credit in the person's name and used them to shop and pay her own bills as well as bills for her family. Noldon also logged into the victim's Edward Jones account in hopes of stealing the senior's savings, federal prosecutors say.
The crooked caregiver pleaded guilty to mail fraud and aggravated identity theft. Investigators say they have identified another twelve elderly victims and six financial institutions defrauded by Noldon. She's believed to be responsible for losses totaling about $30,000.
Noldon is scheduled to be sentenced on June 27. She faces a maximum sentence of 22 years in prison and a $250,000 fine.
We welcome tips and feedback. Email the author at doyle.murphy@riverfronttimes.com or follow on Twitter at @DoyleMurphy.