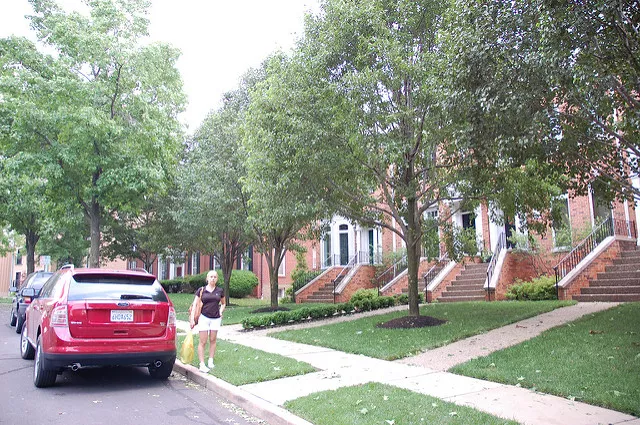 It's not just your imagination: St. Louis houses really are flying off the MLS system almost as fast as agents can list them. In fact, 31 percent more single family homes were sold in the St. Louis area in November 2016 than in the prior year, according to the organization St. Louis REALTORS.
The area's median sales price also rose ten percent from November 2015 to November 2016 — with the median home now selling for $164,500, an increase of $14,500. The average home was on the market for 117 days, indicating a much faster set of sales from the November 2015 average of 147 days.
All told, it turns out the prognosticators were correct: This
really is a hot time for the St. Louis real estate market
, and apparently
only getting hotter
.
Will that change any time soon? It's possible. Experts believe that the fear of rising interest rates is driving some of the market's acceleration.
Still, these are heady times.
"There's no doubt that the St. Louis housing market has experienced strong, consistent growth throughout the year, homes have remained affordable at all levels in 2016 and we've continued to exceed all economic predictions," John Gormley, the CEO of St. Louis REALTORS explained in a press release. "Even with all of those factors in place, none of us saw the possibility of such extraordinary November home sales — in fact, I have never seen anything like it."
We welcome tips and feedback. Email the author at sarah.fenske@riverfronttimes.com