A brazen thief robbed a woman on Saturday in Kirkwood, yanking her to the ground in front of her twin three-year-old daughters, authorities say.
The woman had just parked at 1:30 p.m. on Saturday in front of the HomeGoods store in the Kirkwood Commons lot when the crook pounced, Kirkwood police say.
The man, dressed in a red St. Louis Cardinals jacket and Cleveland Indians hat, told her to hand over her purse. Worried about her kids, she cooperated, but the man ripped it away with such force that she was thrown to the ground, police say.
The robber hopped into a grey Mercury Grand Marquis and sped off. He was later caught on camera using the woman's credit cards at two businesses in Cahokia, Illinois.
Kirkwood police say he's 45 to 50 years old and taller than six feet. Anyone with information is asked to call Detective Sean Conners at 314-984-6914.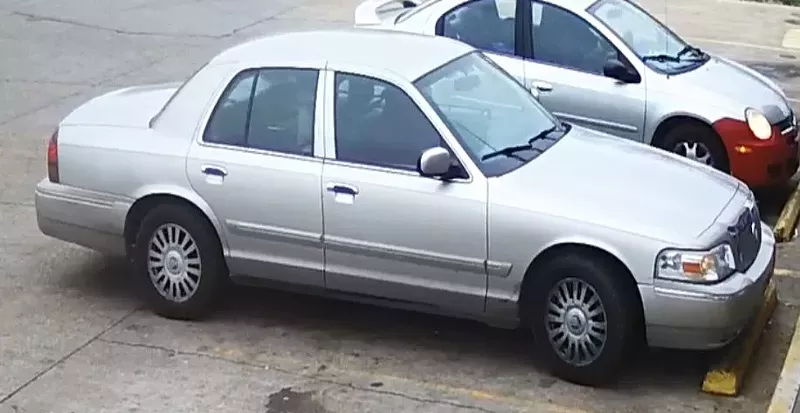 We welcome tips and feedback. Email the author at doyle.murphy@riverfronttimes.com or follow on Twitter at @DoyleMurphy.