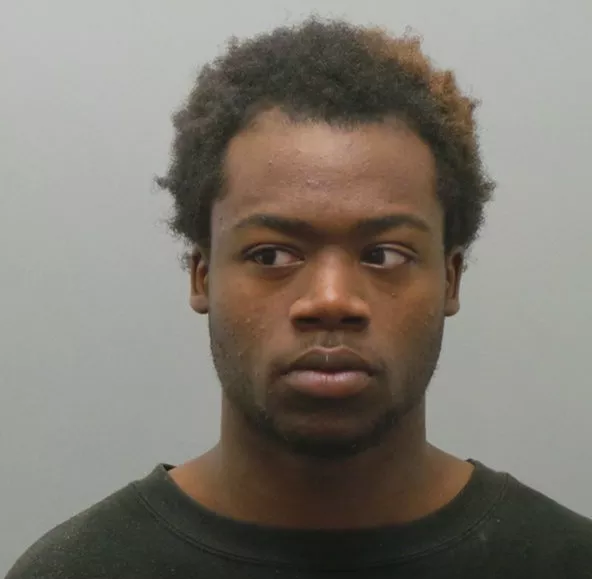 Image via St. Louis County Police
Shaquan Smith has been charged with child kidnapping.
A St. Louis man has been charged with kidnapping a thirteen-year-old girl from her school.
Shaquan Smith, 21, of the 5200 block of Genevieve Avenue, claimed he was the young teen's uncle on Thursday and attempted to pick her up from school. Officials told him no, St. Louis County police say. He and the teen were later seen running from the school, authorities say.
The girl was missing for three days before she was finally found safe on Saturday night with Smith.
County prosecutors on Sunday issued charges of child kidnapping against Smith, who was on probation for burglary. He has been jailed on a $150,000 cash bond.
We welcome tips and feedback. Email the author at doyle.murphy@riverfronttimes.com or follow on Twitter at @DoyleMurphy.