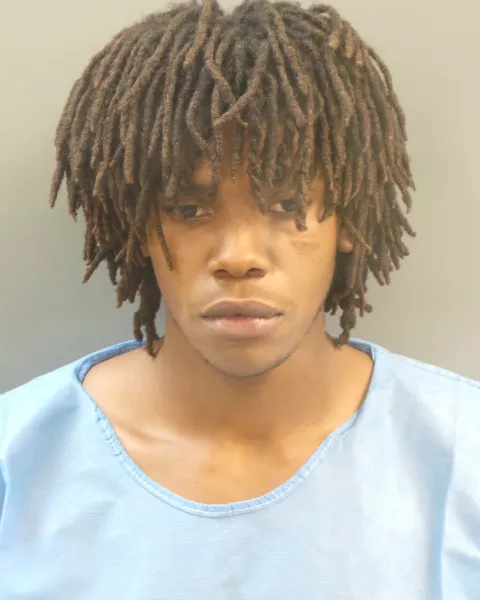 Image via St. Louis Metropolitan Police
Darquise Gowdy, 21, stabbed his mother and little brother to death on Tuesday, police say.
A 21-year-old was charged with first-degree murder today in the stabbing death of his mom and 16-year-old half-brother.
Police took Darquise Gowdy into custody on Tuesday after a relative found the bodies of Gowdy's mother, 41-year-old Tyra Shannon, and little brother, Lawrence Strawbridge, in the family's home at the edge of the Jeff-Vander-Lou neighborhood, police say.
Image via Lafayette High School
Lawrence Strawbridge was murdered along with his mother by his half brother, police say.
Officers arrived shortly after 9:30 a.m. on Tuesday and found Gowdy inside along with his dead family members, police say.
Gowdy was under a court order to stay away from the home at 3916 St. Ferdinand Street, records show. He was only to be allowed inside to collect his things, and even then he was required to have a police escort, according to the order.
That court order was filed in May as a result of an adult abuse hearing.
Along with two counts of first-degree murder, Gowdy was charged with violating the protection order and two counts of armed criminal action. He was held on $850,000 bail.
We welcome tips and feedback. Email the author at doyle.murphy@riverfronttimes.com or follow on Twitter at @DoyleMurphy.