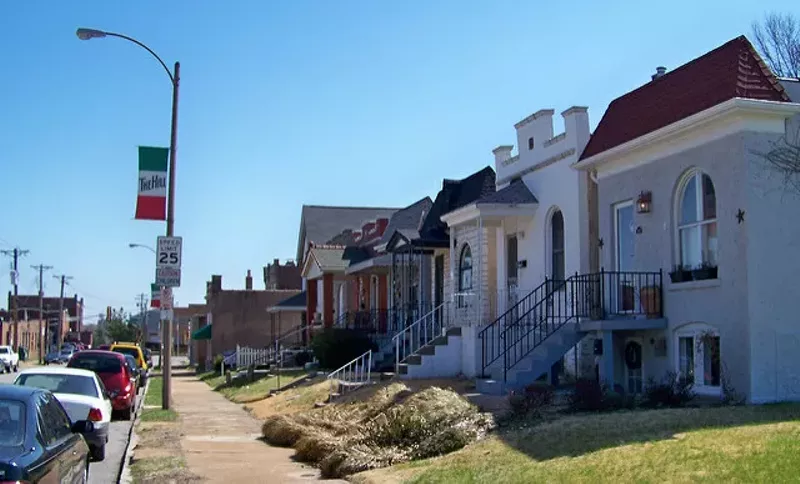 Photo courtesy of Flickr/Paul Sableman
The Hill has become one of the city's hottest neighborhoods for home sales.
Forget about St. Louis Hills, the Central West End and Lafayette Square.
When it comes to buyers snapping up properties, no ZIP codes in the St. Louis city limits move faster than 63139, the boot-shaped area of the city south of Forest Park and west of Tower Grove Park, and 63110, which includes Shaw and the Hill.
That's according to a
database built by Chesterfield-based real estate office MORE, REALTORS
. Last week we shared their research on fast-selling suburbs; this time they've
broken things down by ZIP
.
Their database shows, not surprisingly, that suburbs in western St. Louis County continue to lead the way, with
Crestwood's 63126 predictably finishing No. 1
. ZIP codes in Clayton (63105), Maplewood (63143), Webster Groves (63119) and Bridgeton (63044) took the next four spots across the metro area.
But within St. Louis city limits, 63139 showed surprising strength, beating out more prominent neighborhoods. The ZIP code encompasses Southwest Garden, North Hampton and part of Lindenwood Park, all of which feature cozy bungalows appealing to first-time homebuyers, as well as an increasing number of rehabs. What was once Grandma's house is now just as likely to be "home" for a young couple just getting started.
Tying 63139 with an average of 51 days on the market is 63110, which may be less of a surprise. Now
that Shaw is almost "finished,"
and expensive new gut rehabs there command prices north of $325,000, homes in the neighborhood are moving extremely quickly.
Rounding out the top five within the city limits are 63147, which lies along the Mississippi River north of downtown; 63109, which includes Southampton and St. Louis Hills; and 63107, which includes north city neighborhoods near O'Fallon Park, including College Hill and Hyde Park.
63110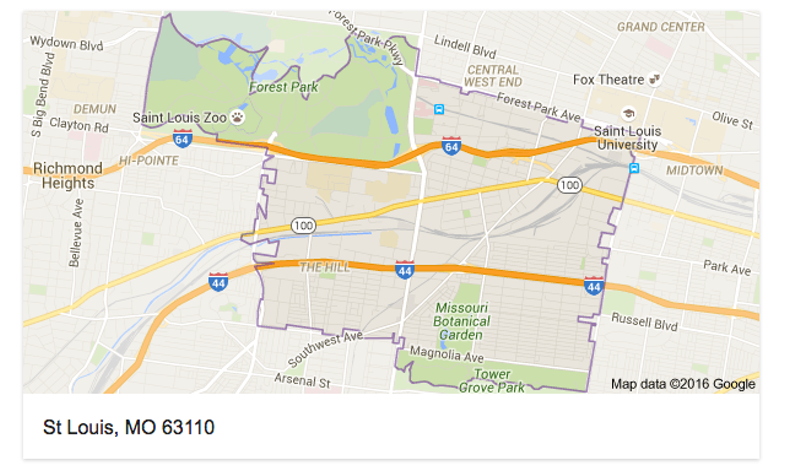 63119
We welcome tips and feedback. Email the author at sarah.fenske@riverfronttimes.com