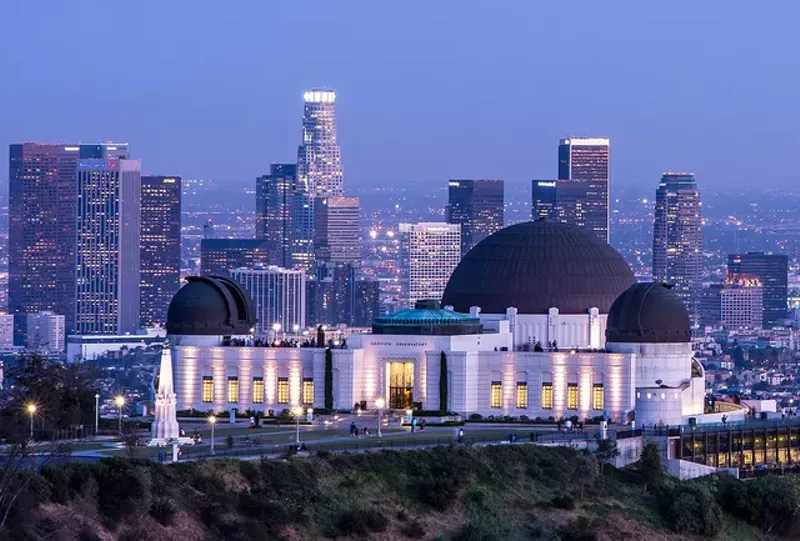 St. Louis, you can breathe a sigh a relief: The city's finest won't be heading to L.A. after all.
The announcement last night followed some serious speculation — and press coverage both here and in Southern California. But ultimately, the Los Angeles Unified School District decided to go with an internal candidate, Michelle King, rather than bring in Dr. Kelvin Adams of the St. Louis Public Schools.
What, you thought we were referring to something else?
Superintendent of the St. Louis district, Adams
was rumored to be
— though never officially confirmed as — one of the
top two finalists for the job of superintendent of the L.A. school district
. But last night, the board voted to hire King instead.
Unlike the various acts of desperation surrounding the Rams' possible move to L.A., however, no one threw hundreds of millions of dollars at Adams to convince him to stay. In fact, best we can tell, no one even offered to slap a fresh coat of paint on the well-regarded administrator's office. Apparently, we save that sort of treatment for our bigger civic priorities.
Who needs good schools when there's football to watch?
We welcome tips and feedback. Email the author at sarah.fenske@riverfronttimes.com