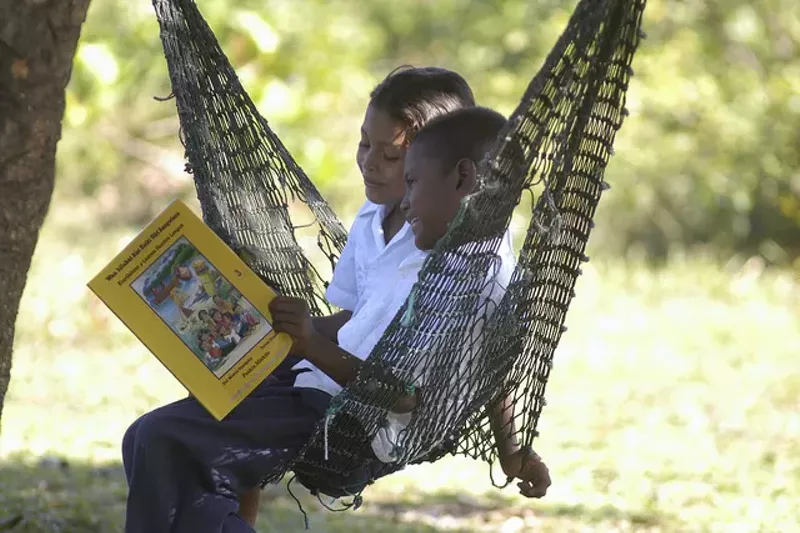 Go ahead and borrow that book.
That's the message from St. Louis County Library, which announced this morning it will no longer charge late fees on children's books — period.
The library reports that a staggering 19 percent of all kids with library cards in the county are currently blocked from checking out books thanks to unpaid fines.
The new policy, approved by the library's board of directors in November, will apply to anyone checking out a children's book — not just someone using a children's library card.
However, that doesn't mean children's book lovers can just go shopping in the library racks. If those juvenile books aren't returned within 45 days of their due date, they will be considered lost. And then the cardholder won't be charged a fine — but he or she will be assessed the full cost of the book. Once cardholders owe $15 or more, they'll find themselves blocked all over again.
So, the fact remains: There is no such thing as a free lunch. But for harried parents and their bookworm kids, how neat is it to have a much bigger grace period?
We welcome tips and feedback. Email the author at sarah.fenske@riverfronttimes.com