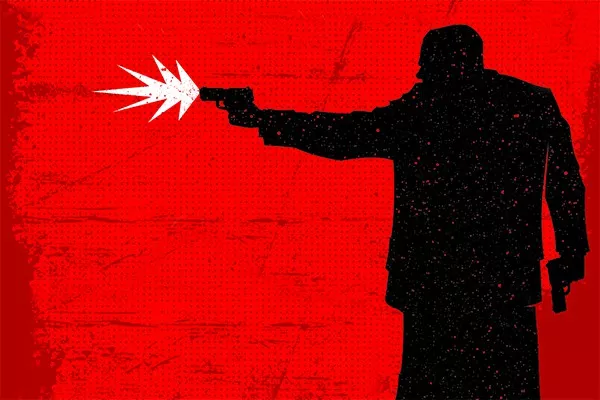 Martin Malchev
St. Louis police are investigating the discovery of a man's body in the Baden neighborhood.
St. Louis police have identified a dead body found early Thursday as a St. Louis man who went missing nearly two weeks ago.
Demo workers discovered the lifeless body of Robert Lovings Polk, 22, under discarded drywall behind a Frederick Street house in the Baden neighborhood, according to reports.
Image via St. Louis Metropolitan Police Department
Robert Lovings Polk was found dead on Thursday nearly two weeks after he disappeared.
He was "in a state of decomposition," and it took investigators several hours to positively identify him, authorities said.

See Also

: St. Louis is One Murder Away From Its 2014 Total

The Army reservist was last seen on Oct. 3 when he left his mother's house to look at a car he'd seen listed on Craigslist, his mother, Hayleen Jones,

previously told the St. Louis Post-Dispatch

.<!—EndFragment—>

Police circulated pictures of Polk on Wednesday, revealing detectives suspected his disappearance was likely the result of "foul play." Those suspicions were confirmed shortly after sunrise on Thursday, when workers made the gruesome discovery of a hoodie-clad corpse, lying face down near an alley behind the run-down garage.

"It looks like he had been dragged because there was a blood trail," worker Daniel Parker, 29,

told the St. Louis Post-Dispatch

.

Police initially called the death "sudden" and "suspicious." Polk's killing was the city's 159th homicide of the year,

matching the 2014 death toll in less than 10 months

. There had been no reported killings in St. Louis since two over the weekend.

Police have released few details about Polk's death, and it's not clear if they have any suspects.

We welcome tips and feedback. Email the author at doyle.murphy@riverfronttimes.com or follow on Twitter at @DoyleMurphy.