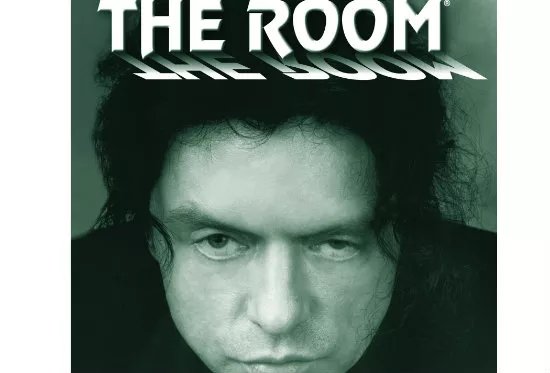 The Room is considered by some to be the worst movie ever made. That doesn't mean it's hard to watch. In fact, it's so bad, you can't look away -- and its throngs of devoted fans, twelve years after the initial release, have only cemented its cult-classic status.
At midnight this Friday and Saturday, auteur Tommy Wiseau will appear in person at the Tivoli Theatre to screen the film and host Q&A sessions. Wiseau, who has cut his signature flowing black hair, recently defended his work in an interview with Riverfront Times -- and compared himself to Clint Eastwood.
"I've met him, Clint Eastwood, many times," he said. "It's the same story, you know, that people don't appreciate his talent."
Wiseau said he was misunderstood and reiterated that people do not give him credit for The Room's commercial success, his vision as a director or skill as an actor. He bemoans criticism from the "mainstream media" and says that "They don't give you credit when people actually enjoy it. This is not right." He added that many of his fans do, in fact, understand and appreciate his skill.
Wiseau has been busy lately working on a six-episode series called The Neighbors. There will be a special showing of the debut episode at both midnight screenings on July 31 and August 1 at the Tivoli. The complete series is already available on Hulu Plus.
Nevertheless, Wiseau says he's considering going back to The Room for a possible Part II. "I want to do a sequel, as well as 3D."
A Tommy Wiseau film in 3-D? You're tearing us apart, Lisa!