St. Louis has a bad case of IKEA fever.
The 380,000-square-foot store at the intersection of Forest Park and Vandeventer has been under construction for ten months -- and every day, anticipation only grows stronger. Locally, the store has gotten a bigger buildup than most presidential campaigns. Here come the letters for the sign! Oh wait, those weren't the letters for the sign. Now they're here. Each development gets the sort of breathless play-by-play typically reserved for such matters of import as Jennifer Aniston's baby bump (still unconfirmed) or Princess Kate's delivery (pending, or so says US Weekly).
This can't just be about our desire for a nice Grundtal/Norrviken sink or a Dagstorp faux-leather sofa. Our need for IKEA is about more than mere furniture.
Fortunately, we have just the fix you've been craving. Riverfront Times photographer Micah Usher visited the construction site yesterday for a grand tour. Sure, the place is still bereft of inexpensive Swedish goods needing assembly, but his photos are a great behind-the-scene look at the giant warehouse of a furniture store that's taking shape.
Check out these images, and then take a deep breath and cross your fingers. We're told IKEA is in fact on pace for that fall opening. Meet you in the rug section for a nice Silkeborg in September?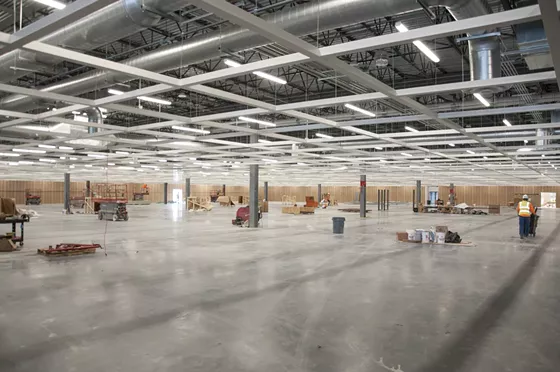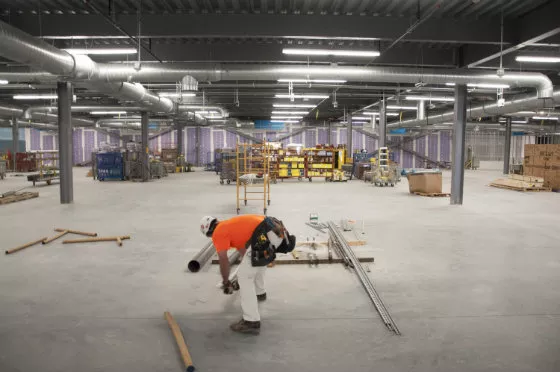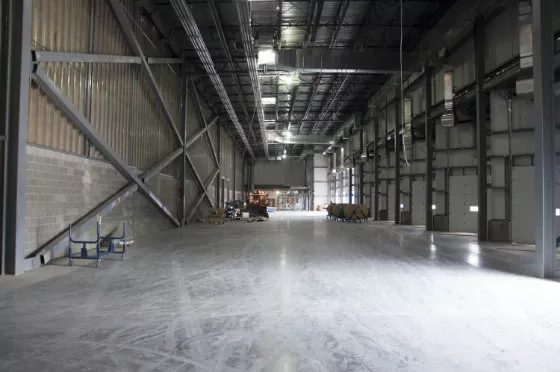 Turn the page for more IKEA excitement.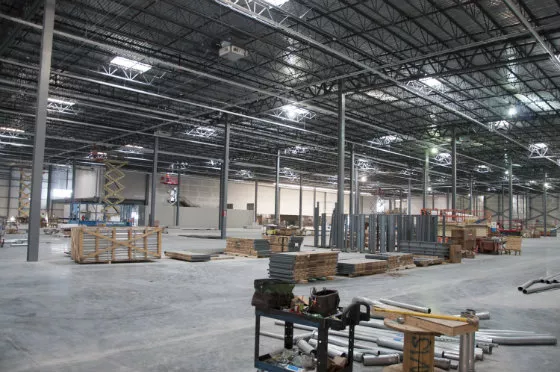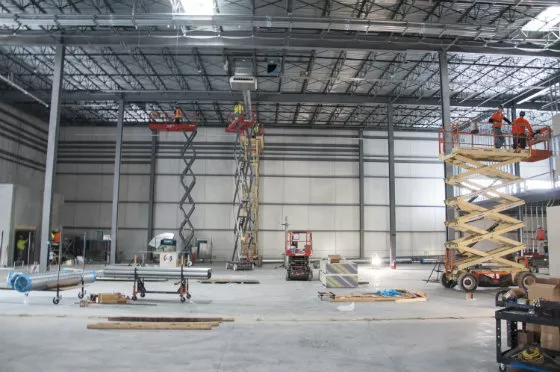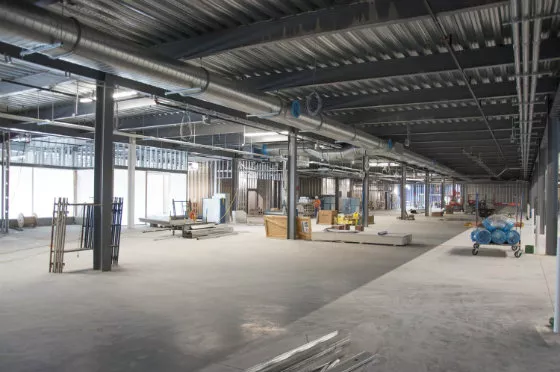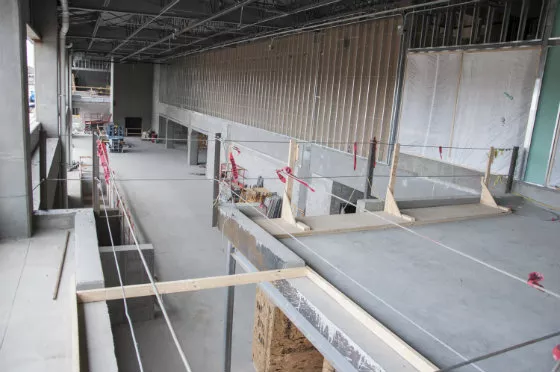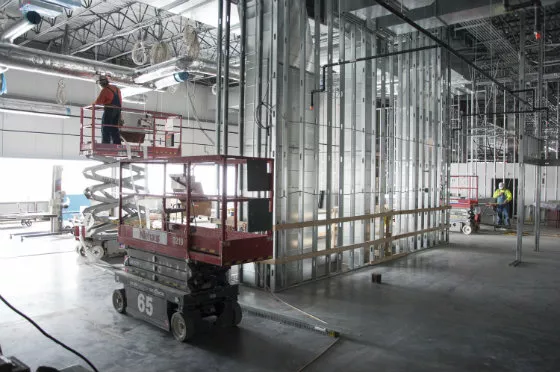 But wait! There's more!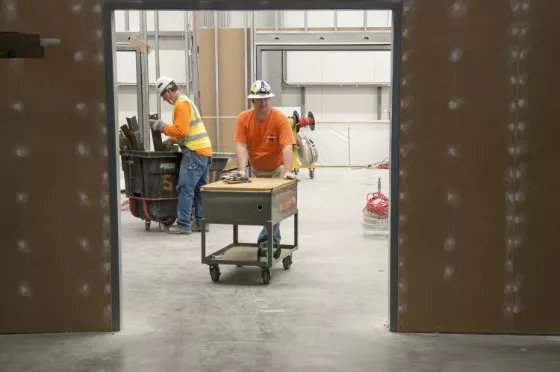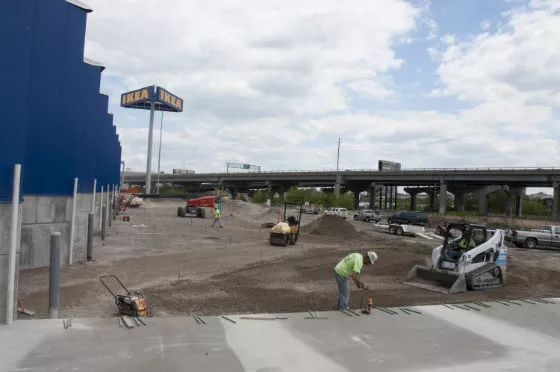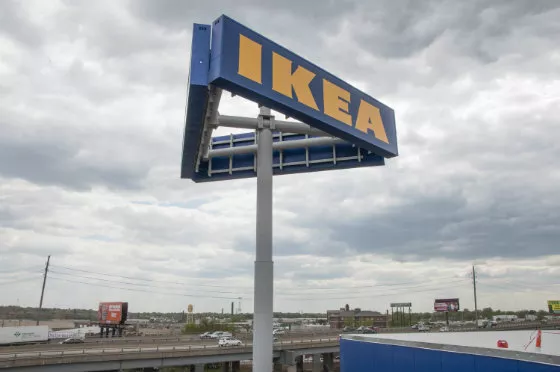 Can't you just smell the Swedish meatballs?
We welcome tips and feedback. Send story ideas to [email protected]