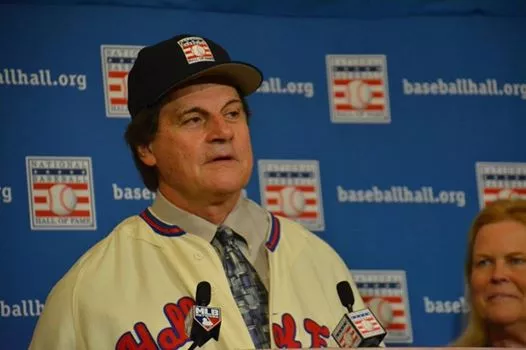 Tony LaRussa, former manager for the St. Louis Cardinals.
Former St. Louis Cardinals manager Tony La Russa will be inducted into the National Baseball Hall of Fame this summer.
The committee that selects hall of famers unanimously chose La Russa as well as Joe Torre, the New York Yankees manager who started as a player with the Cardinals in the late 1960s and managed the team in the early 1990s.
Fans took to Twitter to share their excitement for LaRussa, No. 3 in the league for most managerial victories:
Continue reading to see some of our favorite Daily RFT Tony La Russa stories.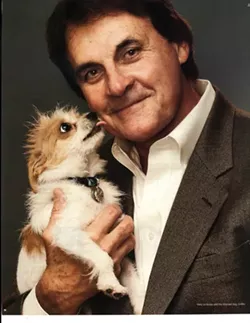 St. Louis and this adorable puppy love you, Tony
To celebrate La Russa's honor, Daily RFT found five of our favorite TLR stories from over the years:
6 Photos of Tony La Russa Cuddling with Puppies That Will Make You Happy Forever Whenever we're having a bad day, this is what we look at.
Tony La Russa Named One of Ten Worst People in Sports Deadspin hates on TLR, calling the cult around his managing " head-slappingly pretentious."
Tony La Russa + Oktoberfest = Instant Party Not really. The picture in this story will show you why.
Tony La Russa Goes Out On a High Note Remember how sad we were when he left us? Well, not that sad. We had JUST won the 2011 World Series...
Sweet Jesus! What Happened to Tony La Russa's Face? TLR gets the worst pink eye we've ever seen.
Follow Lindsay Toler on Twitter at @StLouisLindsay. E-mail the author at Lindsay.Toler@RiverfrontTimes.com.