wikipedia/Johnmaxmena2
David Backes looks like that guy from that thing.
They are questions that have been on the mind of every Blues fan.
Was David Backes in that Netflix movie I just watched?
Which French intellectual does Darren Pang remind me of?
Why does Jaroslav Halak make me want to smoke meth?
Well, don't worry, because Daily RFT has figured it out for you. Here are the answers:
David Backes and Willem Dafoe
Backes is known outside of hockey for his love of dogs, and Dafoe used to be known for being a vegetarian. But apparently, he no longer is. He probably doesn't eat dogs, though, so Backes is cool with him.
St. Louis Blues
David Backes
Wikimedia/Seanglass
Willem Dafoe
See also: 4 Revealing Truths About Brett Hull Learned From His Live Chat
Jaroslav Halak and Aaron Paul
Halak is from Slovakia. Paul played a meth cook in New Mexico. There was a never fully explained link between the meth Jesse and Walter were cooking in New Mexico and some buyers in the Czech Republic. Slovakia is not the Czech Republic but it's very, very close. Plus, these guys kinda look alike.
St. Louis Blues
Jaroslav Halak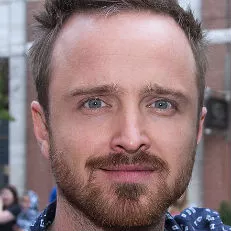 Wikimedia/gdcgraphics
Aaron Paul
You want to see who Darren Pang and Brett Hull look like, so check out the next page...
Darren Pang and Michel Foucault
"Panger" is one of hockey's best commentators, which means he sits in a booth and analyzes players who are constantly aware that they might be watched and judged.
Foucault is one of the 20th century's most celebrated philosophers who famously wrote about the panopticon effect on society, which is basically when people believe there's a possibility being watched, they internalize certain behavior that's considered to be more appropriate in the eyes of whoever is watching them.
Same thing, really.
St. Louis Blues
Darren Pang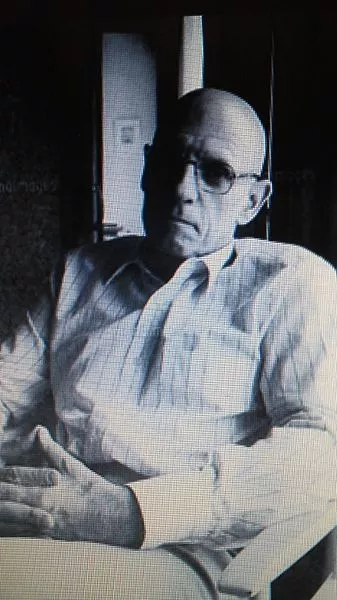 Wikimedia/dukesnider44
Michel Foucault
Jay Boumeester and Bill Nye the Science Guy
Quite honestly, there's probably nothing these two have in common. Your humble reporter just thought they looked alike and it was funny.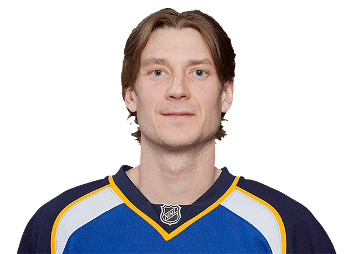 St. Louis Blues
Jay Boumeester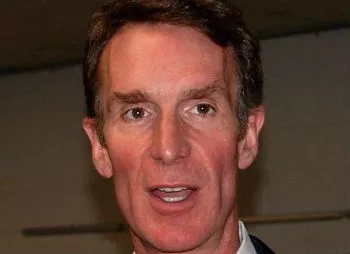 Wikimedia/Hs4g
Bill Nye the Science Guy
See also: 10 Willie Nelson Look-Alikes Spotted Last Night at the Pageant
Brett Hull and Kirk Douglas
Like-father-like-son genes are so strong in the Douglas and Hull families, they have to be related somehow. Therefore, Michael could probably play hockey and Brett could probably play Liberace.
Twitter/Brett Hull
Brett Hull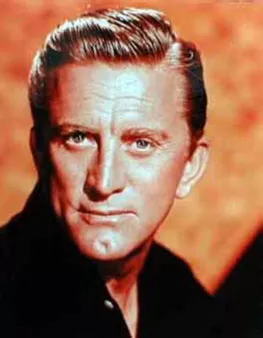 Follow Ray Downs on Twitter at @RayDowns. E-mail the author at Ray.Downs@RiverfrontTimes.com.