You can't hide it: You love cats.
Can you really resist touching the soft, fine fur atop a tabby's head? Will you suppress your delight when Mr. Fatty McWhiskerbottom slides past your leg oh-so-causally? Don't fight it. You do love cats. Search your feelings, you know it to be true.
So, in honor of National Cat Day (check your cat-lender), Daily RFT is here to nurture everyone's latent kitty-cat affections. The "holiday" was founded in 2005 to promote cat adoption, and St. Louis boasts hundreds of sweet felines in need loving homes and/or willing human slaves.
We've picked out our favorite purring pretties available for adoption from local organizations and shelters, and there's no better time to adopt than right now, just before winter.
Just imagine: You could have a bundle of soft, warm fur sitting on your lap, purring and keeping you warm come January. Doesn't that sound perfect?
See also: The Cruelest Cut: How a common cat surgery became the next battleground for animal rights
1. Astro
Humane Society of Missouri
2. Ben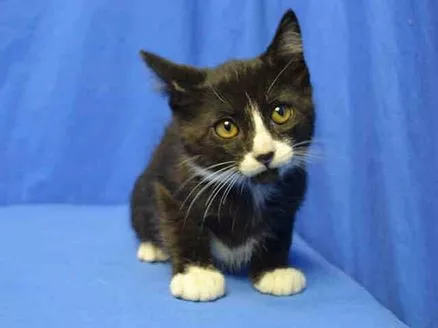 Animal Protective Association of Missouri
3. Professor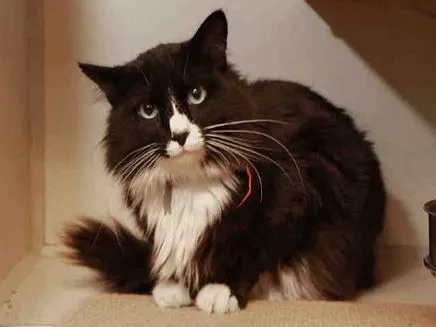 Humane Society of Missouri
4. Flicka
St. Louis Zoo Bonus "Cat": Look at this sleepy lion. (No, you can't adopt him.)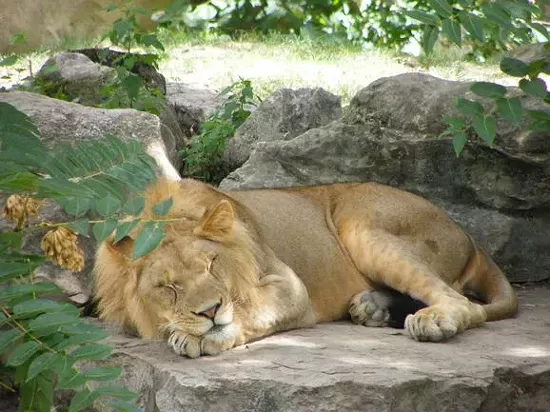 Continue for another heavy dose of cute kitties.
See also: The Six Best Songs About Cats
5. Cherub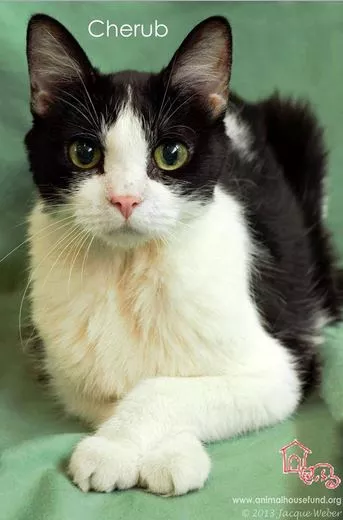 6. Betsy Ross
7. Salem
Is your cat making...to much noise all the time? Continue...
Back to the kitties:
8. Claire
Animal Protective Association of Missouri
9. Othello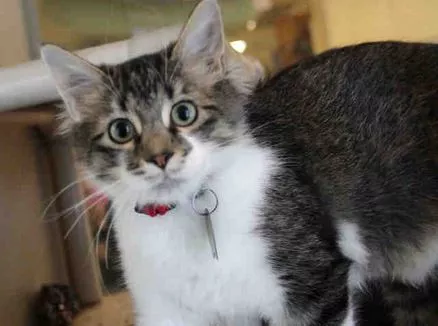 Humane Society of Missouri
10. Chance
St. Louis Zoo Bonus "Cat": A flirty Amur leopard
Follow Danny Wicentowski on Twitter at @D_Towski. E-mail the author at Danny.Wicentowski@RiverfrontTimes.com