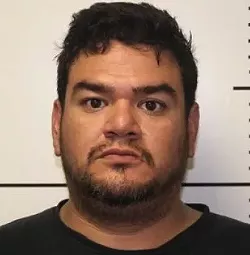 Last week, we reported on the frightening allegations against 37-year-old David Mangum, a Dexter man who police say knowingly exposed more than 300 sexual partners to HIV without disclosing his status. His explanation? "Fear of rejection," cops say. In addition to a spike in local STD testing in Stoddard county, it appears that more victims have come forward in the case against Mangum.
Stoddard County Prosecuting Attorney Russell Oliver has filed an amended complaint against Mangum, on view below, that outlines a whopping 21 counts he is now facing, covering three victims. The initial charges first came to light when one of his most recent partners -- who police say lived with him for a brief period -- discovered he was HIV positive and confronted Mangum.
This man filed a formal complaint with police, and it appears that two other partners have spoken to law enforcement.
See also: David Mangum, HIV-Positive Missouri Man, Knowingly Exposed 300 Plus Partners: Cops
The amended charges don't offer too many new details about Mangum, who police say often met his partners on Craigslist. But the filing does give a sense of the scale of the offenses.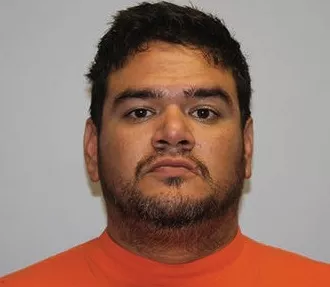 The victims are ages 29, 30 and 76.
Mangum does not have an attorney listed in online court records. In addition to the new charges -- which are all felony counts of "recklessly risking infection of another with HIV" -- a judge has now ruled that he be jailed without bond.
As the Associated Press notes, Missouri is one of 37 states that make it a crime to knowingly transmit HIV to others and penalties here are among the toughest. A life sentence is possible when a victim is infected with HIV -- and the sentence can be up to fifteen years if the victim is exposed.
Here are the amended charges in full (with victims' names redacted):
Send feedback and tips to the author. Follow Sam Levin on Twitter at @SamTLevin.