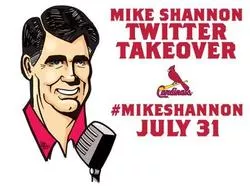 Finally, an explanation for all those weird excuses for Mike Shannon's absence from the Cardinals radio booth. Apparently, the legendary broadcaster really has been "on assignment" this summer. He's been learning to tweet!
This week Shannon will make his social-media debut when he uses the Redbird's Twitter handle @cardinals to call Wednesday's game against the Pittsburgh Pirates. According to the Cardinals, Shannon will comment on game action, share his personal anecdotes and tweet answers to fans with the hashtag #MikeShannon.
Lame! The Voice (TM) of the St. Louis Cardinals doesn't need to hashtag his name to identify himself. All he needs is one of the following trademark Shannonisms:
See also: - Best Sports Broadcast Personality -- Mike Shannon - Someone Please Teach Mike Shannon How to Pronounce Zambrano - Cardinals Launch "Like Mike" Campaign
1. #OlAbnerHasDoneItAgain Another game, another milestone for the founder of baseball -- Abner Doubleday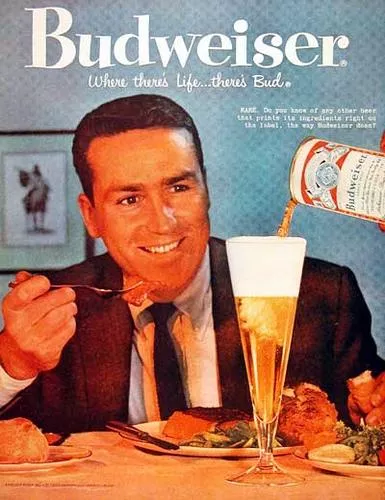 2. #ColdFrostyOne Usually a reference to a Budweiser.
3. #SunPastRooster You can't sneak the sun past the rooster. Everyone knows that.
Continue on for more Shannonisms and to hear the man in action! 4. #HighHardOne A fastball above the waist.
5. #FastballStrikeTakenForABall Mike disagrees with the ump.
6. #CanofCorn Easy play.
7. #SmelltheCoffeeBrewing The Cardinals are about to score six runs wherein fans can get a 50-cent coffee or fountain drink the next day at Mobil on the Run.
8. #MmmMmmMmm An expression of admiration or disdain depending on the context.
9. #GetUpBaby As in, "Baseball, please go over the fence."