President Barack Obama has designated the tornadoes and flooding Missouri suffered in late May and early June as a "major disaster," opening the federal government's purse strings to assist 27 counties with response and recovery expenses.
"This declaration will help communities affected by the severe weather receive reimbursement," Governor Jay Nixon says in a statement.
On May 31, before the brunt of the storms hit, Nixon declared a state of emergency in Missouri. What followed was a tear of destructive weather that included high winds, flooding and at least nine (!) tornadoes whipping around the St. Louis metro area.
Nixon put in a request for the "major disaster" designation on July 3 for: Barton, Callaway, Cape Girardeau, Chariton, Clark, Howard, Iron, Knox, Lewis, Lincoln, Maries, Marion, Miller, Montgomery, Osage, Perry, Pike, Putnam, Ralls, Shelby, St. Charles, St. Louis, Ste. Genevieve, Stoddard, Sullivan, Texas and Webster.
Nixon's request for individual assistance for residents in Callaway, Lincoln, Montgomery, Osage, Pike, St. Charles and St. Louis counties is still under review, his office says.
In the meantime, here are some storm damage photos, courtesy of the National Weather Service from our previous coverage last month.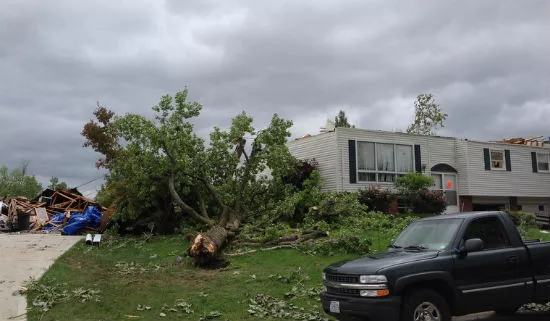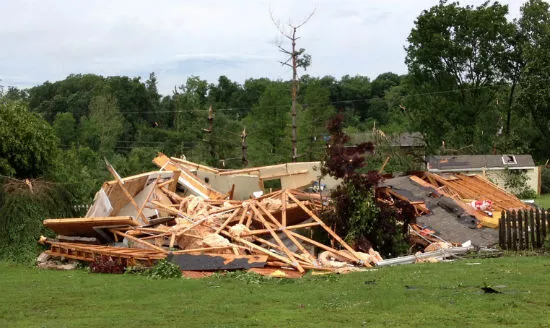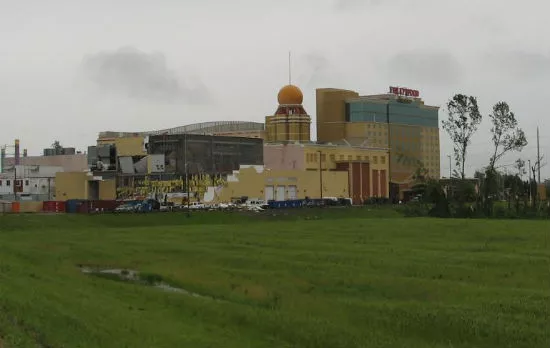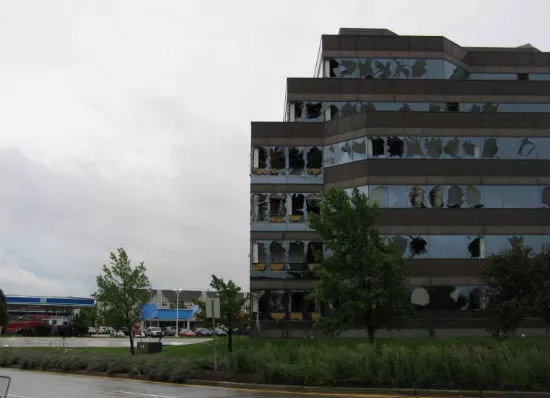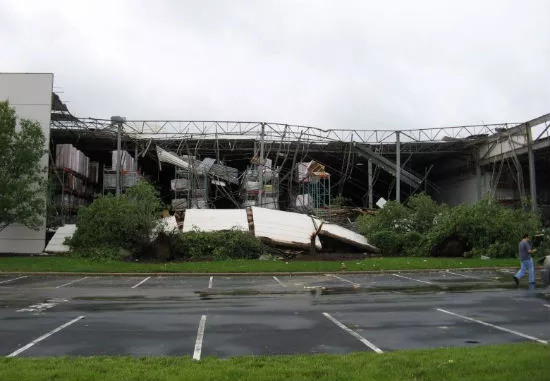 Continue for more photos and videos of the tornado damage.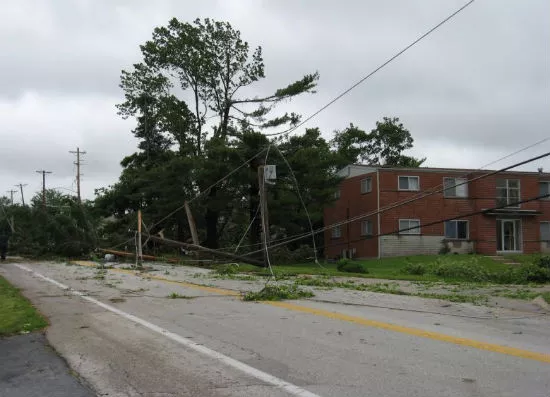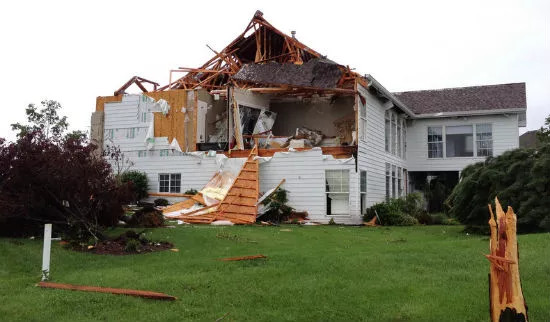 Continue for more photos and videos of the tornado damage.
And some more photos from the other tornadoes that hit Friday, all courtesy of National Weather Service.
EF3 Tornado South Roxana (Extreme Northeast St. Louis County, Missouri to Madison County, Illinois)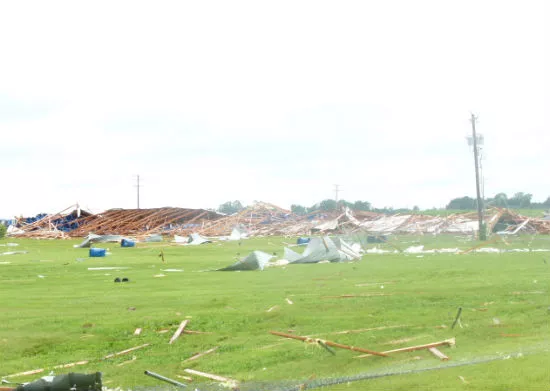 EF2 Tornado Gillespie (Macoupin County, Illinois)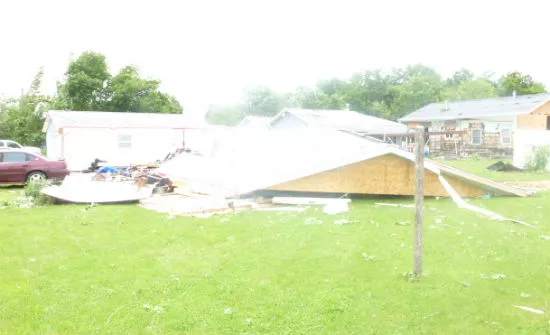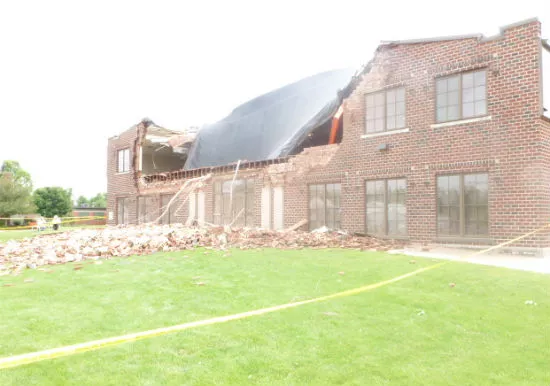 Continue for more photos of the tornado damage.
EF1 Tornado Waggoner (Macoupin and Montgomery counties, Illinois)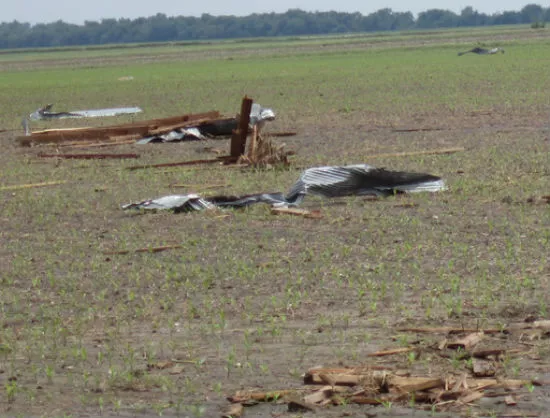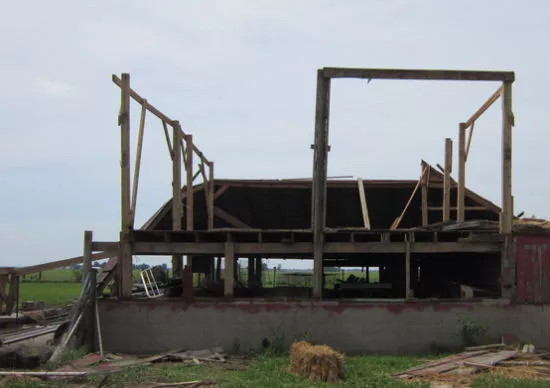 Two EF1 Tornadoes (Franklin and Jefferson counties, Missouri)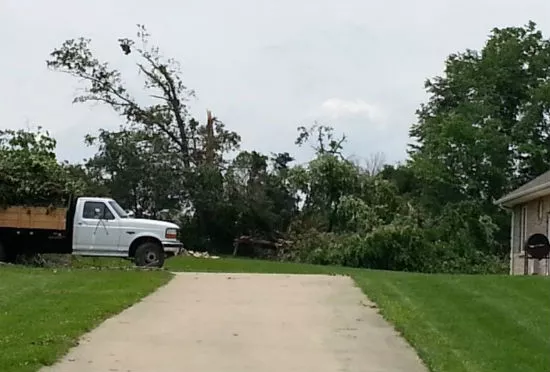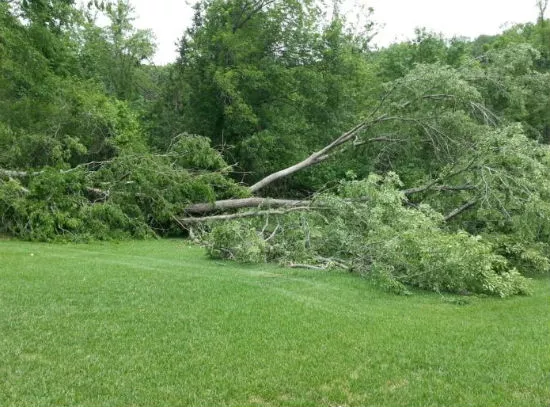 Three EF0 Tornadoes (Montgomery County, Missouri)
Send feedback and tips to the author. Follow Sam Levin on Twitter at @SamTLevin.