A Springfield mother has been charged with first-degree murder in the death of her husband and son in an unbelievable case in which prosecutors say the woman successfully poisoned the two with anti-freeze. These criminal acts came to light when officials learned that the mother, 51-year-old Diane Staudte, had also tried to murder one of her daughters, Sarah, 24, police say.
If those charges weren't incredible enough, police say that another one of Staudte's daughters, 22-year-old Rachel, plotted the crimes alongside her mom. Both Springfield women have now been charged and are behind bars without bond.
The probable cause statements, on view below, offer a detailed look at some of the disturbing comments the mother allegedly made about why she wanted to murder three members of her immediate family -- and how she carefully researched and executed the plan with the help of her child.
See also: - O'Fallon Mom, Encouraged Boyfriend To Rape Her Infant Daughter: Cops - Missouri Couple Accused Of Plotting Infant's Rape: Bizarre Public Facebook Posts - Tessa Vanvlerah: Life Sentence for Allowing Man to Have Sex with Infant Daughter
Both women are charged in the deaths of Mark Staudte, 61, and Shawn Staudte, 26. The father died in April of 2012 and the son in September later that year and police originally believed the deaths were not suspicious.
This month, however, cops managed to uncover a disturbing murder plot, apparently in part because of the mother's suspicious behavior at the hospital, where her daughter Sarah was sick. An anonymous tip also helped police get to the bottom of the deaths.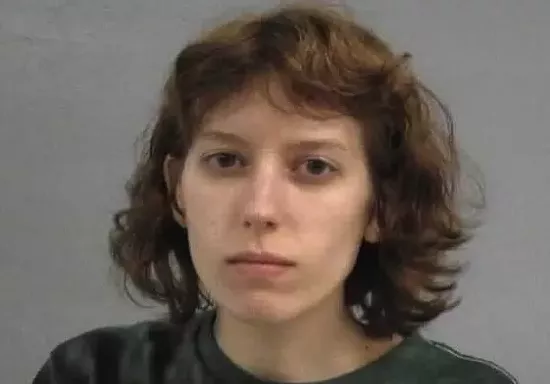 That anonymous caller reportedly told cops that Diane Staudte was "possibly responsible for two or three homicides," in reference to the deaths of Mark and Shawn and the hospitalization of Sarah.
On June 13, nurses told police that Sarah's condition "was serious and potentially fatal," with nearly lethal pH levels. She was unresponsive but medical officials did not at first know what was wrong with her.
The probable cause statement has this summary written by an officer of the mother's behavior at the hospital, from a nurse's testimony:
She told me Sarah's mother (Diane) had been a couple times, but said she had not stayed long.... The nurse described Diane's actions as "inappropriate."... She told me Diane did not act how a mother should act. She said Diane was aware Sarah's condition was life threatening, but said Diane made jokes and laughed with hospital personnel. The nurse said Diane did not seem concerned about Sarah. She said Diane told her she had a Florida vacation planned in the upcoming week. Diane told her she was still planning to take the vacation, no matter the status of Sarah.
Doctors soon realized that Sarah may have been poisoned.
This led police to question the mother about her husband's death a year prior. Originally, medical examiners ruled Mark's death as a result of "natural causes" and Shawn's death as a result of "prior medical issues."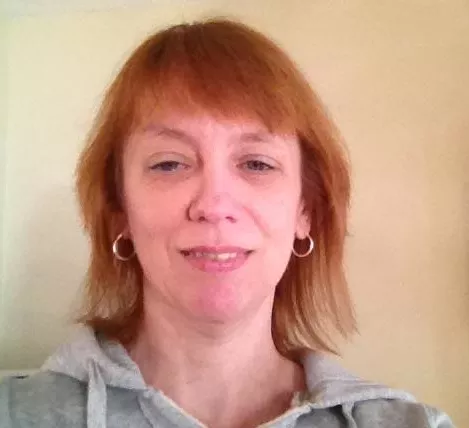 Questioned on Thursday, Diane denied any involvement in their deaths or Sarah's sickness, but during the course of the interview, "she began to change her story," police say. "Eventually, she admitted that she used anti-freeze to poison them all."
She allegedly told cops that she researched the use of anti-freeze as a poison on the internet. "She admitted that she poisoned Mark over a three day period. Diane said she put the anti-freeze in his Gatorade."
Why? The report has these details about her alleged motives against all three victims:
She stated she killed Mark because she hated him. Diane admitted that she poisoned Shawn over a two day period. She said she put the anti-freeze in his Cokes. Diane told me she killed Shawn because he was worse than a pest. Diane also admitted to poisoning Sarah, which she said was over a four day period. Diane told me she put the anti-freeze in Sarah's Cokes. She stated she wanted to kill Sarah because she would not get a job and had student loans that hat to be paid.
The mother initially told police that no one else was involved and "it was all her 'evil.'"
But cops on Friday questioned Rachel, who at first denied any involvement in the case, but when confronted with evidence, admitted that she was involved in the deaths of her father and brother -- and attempted assault on her older sister, Sarah, police say.
Continue for the full charges and comments from the mother's Facebook, including a post right after her husband died.
The report elaborates on the charges against Rachel:
Rachel said they did their research on the Internet and decided to use anti-freeze because it was hard to detect and could easily be mixed in the victims' drinks. When I asked Rachel about the motives to kill the other subjects, her explanations were consistent with what Diane told me.
Questioned a second time, Diane confessed that the murders were a plot with her daughter, police say: "Diane eventually admitted that she and Rachel planned, researched, and committed the crimes together."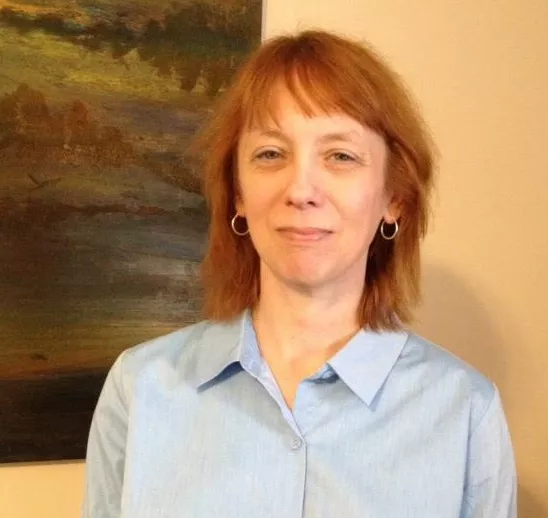 Here's a Facebook post that appears to be from Diane from the night after her husband died April of last year:
The mother's most recent Facebook posts consist of short updates on the health of her daughter Sarah, who she allegedly poisoned:
The two women do not yet have attorneys listed in online court records.
Here's the full charging document for Diane and Rachel Staudte.
Probable Cause - Diane and Rachel Staudte
Send feedback and tips to the author. Follow Sam Levin on Twitter at @SamTLevin.