Yesterday, we published a list of the top ten most common complaints from St. Louis transplants inspired by a New York Times op-ed from an outsider who says she slowly grew to love the Midwest. That writer touched on some of the frequent criticisms from non-natives: It's hard to make friends. Provel cheese is disgusting. The drivers suck here...and on and on.
Readers have offered a range of passionate responses to our list -- some who argue it is pretty tough for transplants to fit in here, and others who think this sort of whining is unmerited and annoying. And in the latter category, we have a handful of RFT staffers and long-time St. Louisans who want to offer a formal rebuttal to the laments of transplants.
So, ladies and gentlemen, we now present to you the official Riverfront Times' response to these typical complaints, a.k.a. our top ten reasons why you outsiders really get on our nerves, sometimes!
See also: - Top 10 Reasons Transplants Criticize St. Louis - St. Louis Rules, Kansas City Drools - 25 Reasons to Love Summer in St. Louis
If you're a St. Louisan with an even better rebuttal -- or an outsider with a rebuttal to our rebuttal below -- make some noise in the comments section!
10. Just STOP talking about Provel
Kristie McClanahan
Provel cheese (in a plastic Easter egg).
Enough with the pizza already. We get it. You don't like it? Don't eat it. You don't hear us going off on Rice-A-Roni all the time, do you?
9. You pronounce "Gravois" all wrong!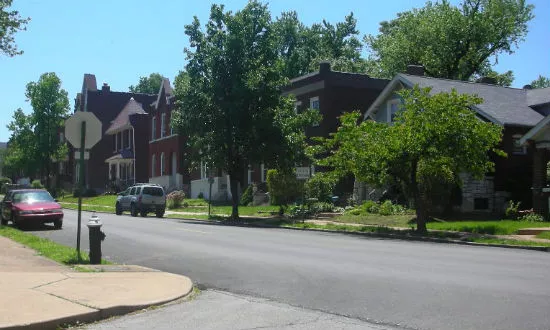 via
Gravois Park.
You sound like one of those overenunciating news anchors when you say "Gravois." How come you don't pronounce "Illinois" the same way, Frenchy?
8. Your high school name sounds suspiciously fake
That's all we've got to say about you not liking our little question.
Continue for more of RFT's rebuttal to St. Louis transplants.
7. You just loooooove the phrase "flyover country"
Lambert International Airport.
Seriously, say "flyover country" one more time. Try us.
6. You don't know crap about how to win trivia
Just because you suck at trivia and lose all the time, doesn't mean you need to knock us! And hey, we are raising money. For charity. C'mon!
5. You guys are the bad drivers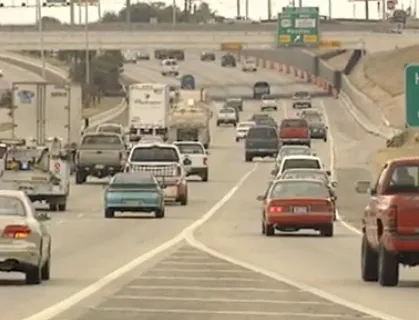 Are you ever going to figure out the merge lane on the highway, or do you just have a death wish?
Continue for more of RFT's rebuttal to St. Louis transplants.
4. There's a reason we aren't at restaurants at 9 p.m.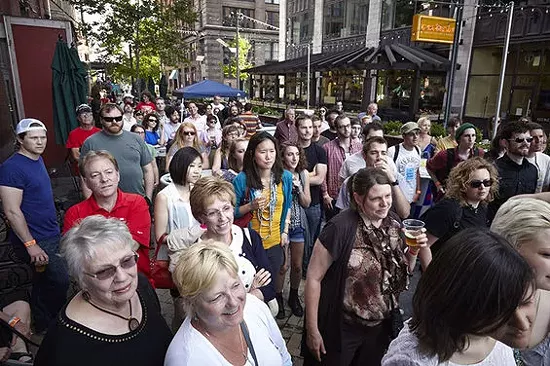 RFT music showcase 2013. WHO SAYS WE DON'T HAVE FUN?!
Why aren't we in restaurants past 9 p.m.? Because our friend's band is playing at a bar, and those drinks ain't gonna drink themselves.
3. We used to be legit until you arrived
We were No. 1 on the list of "Most Dangerous" cities in America before your pansy-ass arrived. Now we are third.
Continue for more of RFT's rebuttal to St. Louis transplants.
2. Stop calling our housing stock "cheap"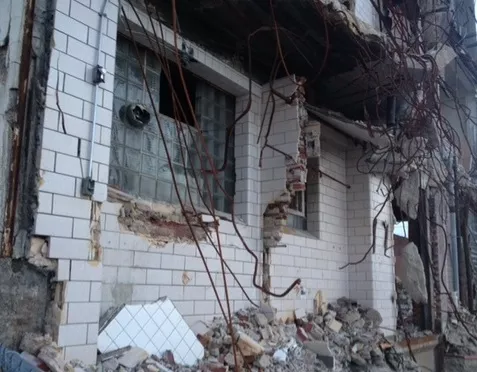 Sam Levin
File photo.
The proper term is "inexpensive." "Affordable" works, too.
1. You lefty transplants aren't actually helping
via Facebook
Men for "Women for Mitt" in Kirkwood.
The more of you East Coast liberals who land here, the more provincial and right wing our outstate voters become in response. Thanks for ruining what used to be be a political bellwether.