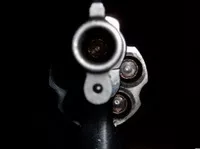 One day after a sixteen-year-old accidentally shot himself in the leg in St. Louis, another teenager is suffering from gunshot wounds -- and officials aren't sure he's going to pull through.
St. Louis police report that cops located a sixteen-year-old boy who was lying on the front steps of a residence in the Baden neighborhood yesterday afternoon with wounds in his chest and back from a shooting.
As of this writing, the unnamed victim is in critical and unstable condition at a local hospital.
Police have few other details on this latest city shooting at this time.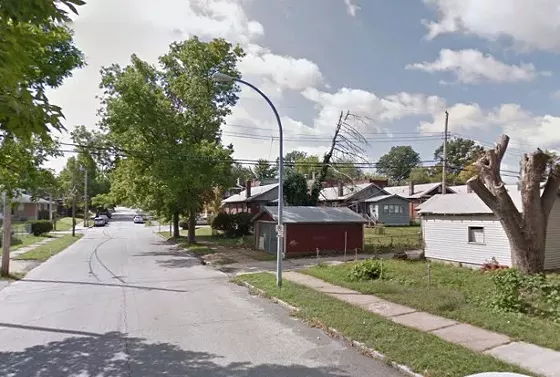 The shooting reportedly happened on the 1000 block of Wall Street at around 3:35 p.m. Sunday afternoon.
There is no known suspect.
Metro police recently sent out these tweets about the incident.
Here's the full SLMPD incident report.
Incident: Assault 1st (Shooting) Location: 1000 block of Wall Date/Time: 05/05/2013 @ 15:35 Victim: 16-year old black male Suspect: Unknown Officers responded to a call for a "shooting" and upon arrival, located the victim on the front steps of the above address with an apparent gunshot wound to the chest and back. The victim was conveyed to a local hospital and listed in critical/unstable condition. The investigation is ongoing.
Send feedback and tips to the author. Follow Sam Levin on Twitter at @SamTLevin.