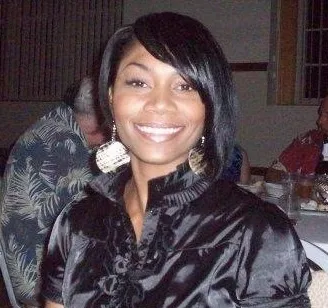 via Facebook
Latasha Flowers
As we reported last week, police say St. Louis resident Terence Anderson shot his girlfriend Nichole Haynes, 32, in the head as she was trying to escape. Haynes' fifteen-year-old daughter was caught in the gunfire and sent to the hospital -- but she survived. Anderson was eventually chased down by police who shot and killed him.
"We grew up together," Brandy Costello, a close friend of Haynes, tells Daily RFT. "She was a very loving, very good person."
The tragic death has encouraged Costello to spring into action, she says, in part, because this is not the first close friend she has lost to domestic violence.
In 2009, Latasha Flowers, at age 29, was shot and killed by her husband -- who, two years later, pleaded guilty and was sentenced to eighteen years.
"I was traumatized," says Costello, 32, who grew up in St. Louis and runs an online apparel company. "I had just talked to [Flowers] the day before.... She was near the point of leaving him. She would say, 'I just need to get out.' And I would say, 'We can do this.' ....She was going to come over the next day."
But Costello never saw Flowers again.
"I didn't do anything about it," Costello recalls of the time after her passing.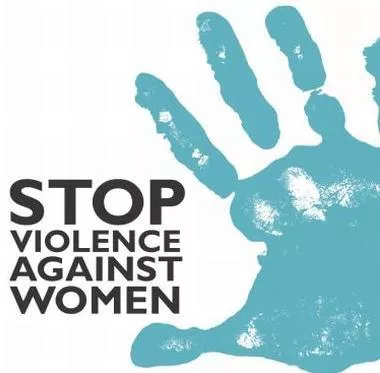 She says she was shocked and didn't know how to react or what she could do in response to such a horrible incident of violence.
Then she got the call last week -- her childhood friend, Nichole Haynes, had been shot and killed.
"I dropped the phone, and I said, 'OK, God, what now? What now?'" she says. "I couldn't cry.... I just kept saying, 'Now what?'"
She continues, "I heard God say, 'Do something about it.'"
Continue for more of our interview with Brandy Costello.
That's when she got the idea for Hidden In Grace. Launched last week on Facebook, Hidden In Grace is Costello's effort to raise awareness about domestic violence locally and help work toward solutions, so that women like Flowers and Haynes can have meaningful support when they are getting out of an abusive relationship.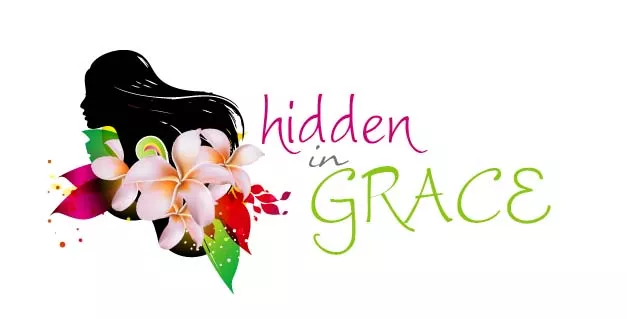 "I hit the ground running," she says.
Costello is in the very early stages of the project and at this point is collecting stories from survivors -- and those currently facing domestic violence -- and connecting to local families who have lost loved ones to this kind of abuse. Eventually, she says, she wants to put together a vigil for women who have died, she hopes to advocate for a safe house for abused women locally, she wants to push for better counseling for women and men -- and more.
"There are so many women inboxing me, telling me, 'I want to tell my story,'" she says.
Haynes, who worked at Target and who Costello has known since middle school, has a funeral this week and her daughter is recovering, she says.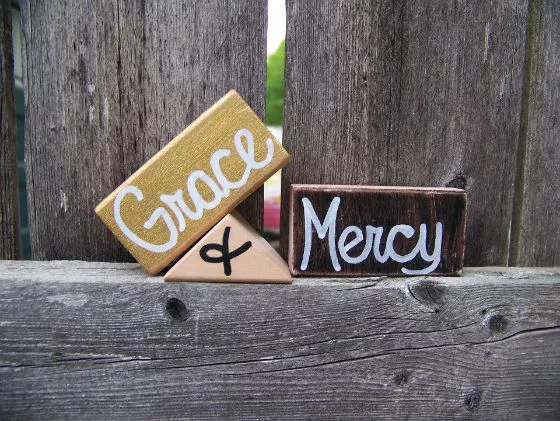 Costello adds that she is no stranger to this kind of violence. "I watched my mom get abused."
She says, "I didn't have counseling.... I was a disturbed teen. I was angry."
That's why it's so important, Costello says, that those who are directly and indirectly impacted by domestic violence get the help they need.
"How can we protect them when they are serious about moving on?" she says.
Send feedback and tips to the author. Follow Sam Levin on Twitter at @SamTLevin.