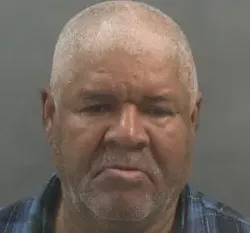 February may be the shortest month of the year, but in the St. Louis metro area, the month was not short on crime. Within city limits, there have now been a total of twenty homicides in 2013 -- and some notable incidents of violent crime over the last thirty days.
Here at Daily RFT, we try to closely catalogue crime plaguing the city -- and have for you today a grim roundup of the worst cases of the last month. Our list also comes one day before the mayoral primary election in St. Louis -- a heated race in which crime has been a central point of debate.
Michael Stout, 19, sneaks into people's private homes when they aren't there and steals very bizarre things, including women's clothing, used feminine hygiene products, sex toys -- and more. At least those are the findings of Warren County police, who were able to track down Stout and arrest him after a 16-year-old girl came home early from school and found him in her bathroom.
See also: - Photos: Eight Worst St. Louis Crimes In January 2013 - Photos: Top Ten Strangest Missouri Bandits - Photos: Top Twelve Craziest Meth Busts In Missouri
9. Violent "Disagreement" at MetroLink Station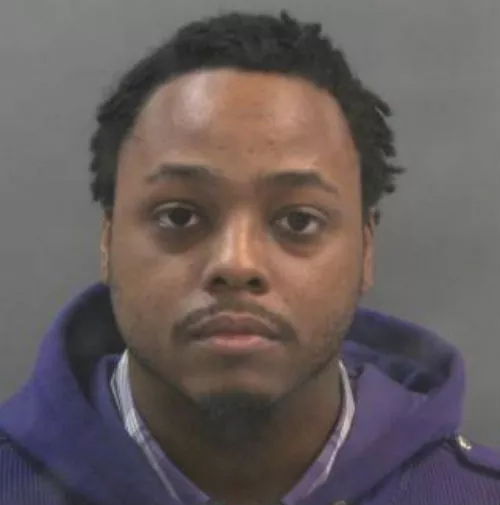 Charles Campbell, 33, and Akira Edmonds, 24, spent a Tuesday night last month hanging out -- and ended up at the Laclede's Landing MetroLink station at the end of the evening.
After some sort of "disagreement," police say Edmonds fired shots at his acquaintance -- who was found dead on the platform a short while later.
Continue for more St. Louis crimes in February 2013.
Mardi Gras is supposed to be a fun celebration in St. Louis -- but as Police Chief Sam Dotson said at the time, guns and alcohol don't mix.
And unfortunately for Otis Roberson, 32, it can be especially dangerous to take out a gun in the middle of a parade. According to police, Roberson pulled out a gun and pointed it in the direction of police officers, who then fired back at him and killed him, creating a dramatic scene of violence amid the festivities.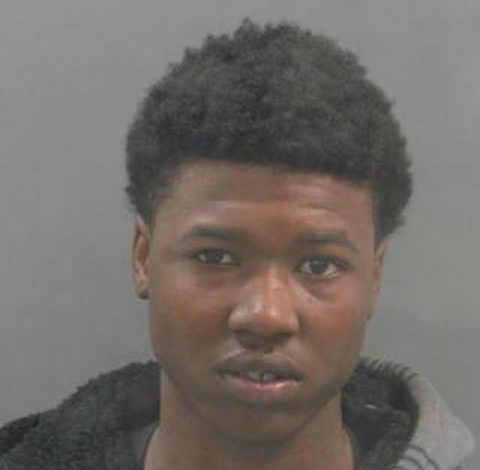 Michael Bryant, 17, and Demetrius Murphy, 15, tried to sneak into a St. Louis home near Gravois Park in the middle of the night -- but the robbery did not go as they planned. Murphy was shot dead by the homeowner, who in Missouri has a legal right to shoot and kill an intruder. And Bryant is now facing murder charges in the death of his accomplice.
Continue for more St. Louis crimes in February 2013.
6. Nola Miller's Attack on Her Children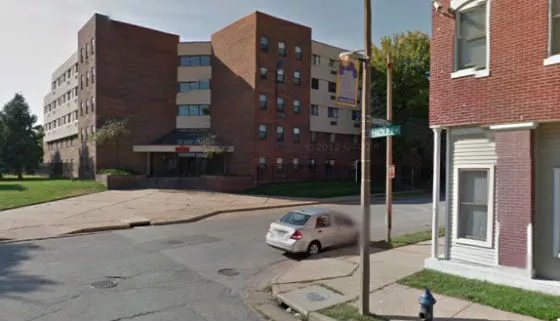 Nola Renee Miller, a 30-year-old St. Louis mom, allegedly suffered some sort of breakdown last month that prompted her to attack her two young kids -- with a knife. The ten-year-old daughter and three-year-old son were stabbed by their mother, who then reportedly turned the knife on herself.
Miraculously, all three survived.
5. Sexual Misconduct at School for the Blind
Jay Mack, a 33-year-old teacher at the School for the Blind in St. Louis forced a teacher to touch his crotch.
That's according to police, who say that his next victim, exactly one day later, was a student. He is no longer teaching at the school.
Continue for more St. Louis crimes in February 2013.
4. Lecourtney Luckett Back In Jail Same Day He's Released
Almost as soon as Lecourtney Luckett, 32, was released from prison -- completing a three-year sentence -- he allegedly committed a violent crime that secured his return to jail for a long time.
The East St. Louis resident is accused of returning to the home of his ex-girlfriend, forcing his way in, beating her and raping her. He promptly returned to prison on the same day that he was released.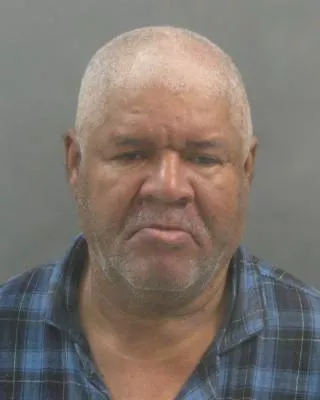 On the final day of the month, Rosevelt Scott, 71, allegedly told his 54-year-old girlfriend Carolyn Richardson that he wanted to kill her -- and then followed through by grabbing a baseball bat and fracturing her skull.
He told police, "I tried to kill her," when they informed him she was dead.
Continue for more St. Louis crimes in February 2013.
2. The Violent Spree of Timothy Gilbert
The violent act that finally landed Timothy Gilbert, 18, was perhaps the worst in a string of alleged actions over the last two months in the Maplewood area. In one final case, he allegedly broke into a private home, kidnapped a 16-year-old girl, threatened her with a knife -- and then raped her.
She was not his first victim, police say.
1. Sophia Moore's Death Witnessed By Her Children
Sophia Moore, a 28-year-old Jennings woman, tried to escape her abusive estranged boyfriend, but was unsuccessful, police say.
Calvin Campbell, 32, punched her, beat her and eventually stabbed her, police say, as her two sons, ages eight and nine, watched the horrific ordeal.
Send feedback and tips to the author. Follow Sam Levin on Twitter at @SamTLevin.