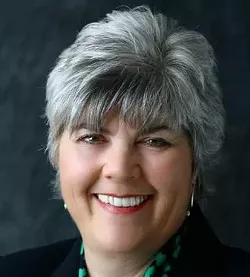 via Facebook
State Senator Gina Walsh.
State Senator Gina Walsh says she is well aware that there will likely be opposition to her controversial proposal to repeal the death penalty in Missouri -- but that's not stopping her from pushing forward.
"My constituency probably won't like it," she tells Daily RFT. "But this is something I support...and I thought it was time to stop being wishy-washy about it. If one person dies because they made a mistake through the death penalty, that is one person too many."
But just how steep of an opposition will Walsh, a St. Louis County Democrat, face?
Senate Bill 247, which has been heard in the Judiciary and Civil and Criminal Jurisprudence Committee of the Senate, mirrors repeal bills across the country, where five states over the last five years have abolished the penalty. There are 33 states, including Missouri, that still have capital punishment -- though about a dozen have not executed anyone in recent years.
SB 247, full draft below, says:
Under current law, the punishment for first degree murder is either life imprisonment without eligibility for parole or death.

This act repeals the punishment of the death penalty for first degree murder. In addition, this act provides that any person sentenced to death before August 28, 2013, must be sentenced to life imprisonment without parole.
Walsh says there are many reasons to oppose the death penalty in Missouri.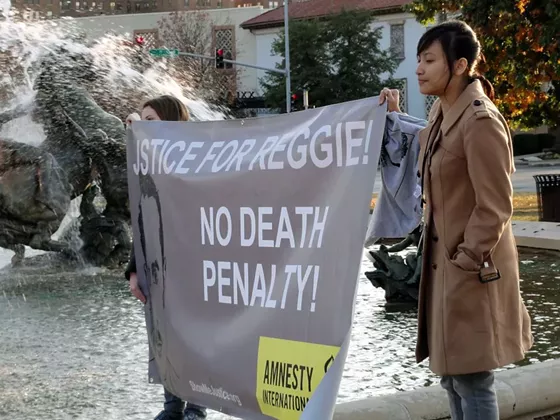 "It doesn't deter crime. It discriminates against racial minorities and poor people who can't afford attorneys," she explains. "You can buy your freedom if you have the right guy."
Continue for more of our interview with Gina Walsh and for the full bill.
Across the country, advocates pushing to remove capital punishment argue that the death penalty is disproportionately applied to minorities -- and at times has been used against suspects later proven innocent.
"The application of the death penalty is so arbitrary -- and there are so many unforeseen problems," says Walsh.
In Missouri, Walsh notes, 68 people have been executed since 1976 -- and 2 since 2005. She also points out that the state ranks fifth in terms of the number of prisoners executed.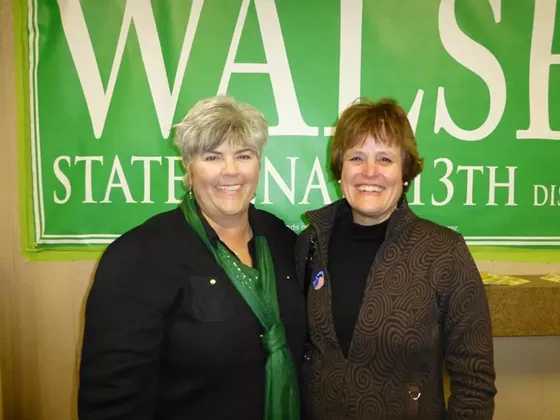 via Facebook
Gina Walsh, left.
Commenting on the heated abortion debates in Missouri, she says, "This is just as much of a pro-life issue as abortion."
Walsh adds, "I think when people are educated, support for the death penalty diminishes substantially. I don't think I could sit, as a human being, on a jury...and put someone to death."
Here's the full bill.
Send feedback and tips to the author. Follow Sam Levin on Twitter at @SamTLevin.