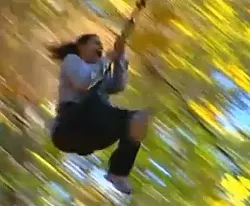 via YouTube
You can fly! If this proposal passes St. Louis County Council... (Video below)
In a break from the reliably wonky policy and finance debates of local government, the St. Louis County Council this week is discussing something that sounds potentially really friggin' cool: A treetop adventure course in Creve Coure Park.
And no, it's not just a rinky-dink zip line, y'all.
"It's be physically challenging, fun and exhilarating," Tom Ott, director of the county's Parks and Recreation Department, tells Daily RFT. "People will get the chance to test their self-confidence."
But are their detractors? (Spoiler alert: Yes).
The company that county officials are hoping to partner with is called Go Ape. Here's a short video explaining the adventure course they offer.
The proposal was introduced at the County Council on Tuesday, and Ott tells us he is very hopeful they can finalize details and open up this spring.
"You are not just gonna go down zip lines on tree tops," he says of the project. "You're climbing on ladders, cargo nets, swinging bridges, tarzan bridges...35 obstacles in this course."
He says, "Go Ape is expanding this winter...and we want St. Louis to be one of those sites."
The company has set up courses in several places throughout the country, including in Indianapolis, Indiana and Rockville, Maryland.
"We feel Creve Coeur is a great location," he says. "You've got the topography there. It's centrally located -- great access to the highway."
It's safe and not a free-for-all, he says.
The adventure course would take fourteen people every half hour on the weekend and fourteen people every hour on the weekdays -- so there will be no traffic impacts, he says, noting that some concerns about increased congestion in the area have arisen.
The experience, which spans several hours, involves a training session and participants work with certified instructors. It would cost $55 for an adult and $35 for a child.
Go Ape would also be hiring twelve employees full and part-time who would design and construct the course.
What's not to like?
Continue for more details on the proposal and for more photos.
The Beacon reports that the proposal has brought out some birdwatchers concerned that the obstacle course could get in the way of birdwatching.
Ott says that Go Ape has a reputation for being very sensitive to the existing environment. "They enhance the wildlife that is already there."
And he says that this park as proposed would take up about one acre on the ground of a 2,114-acre park (though the treetop portion of the adventure course may take up closer to seven acres).
"This would be great for St. Louis...and for the citizens of the county and the metro area," says Ott.
Here's a presentation from Go Ape and more photos below.
Continue for more photos.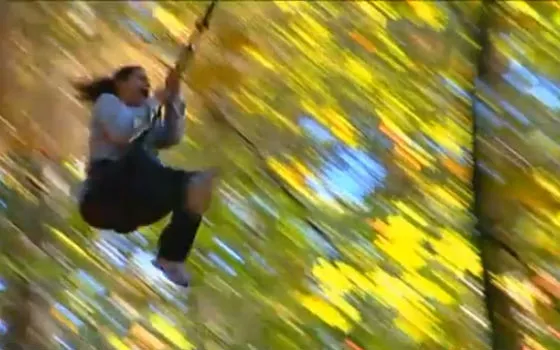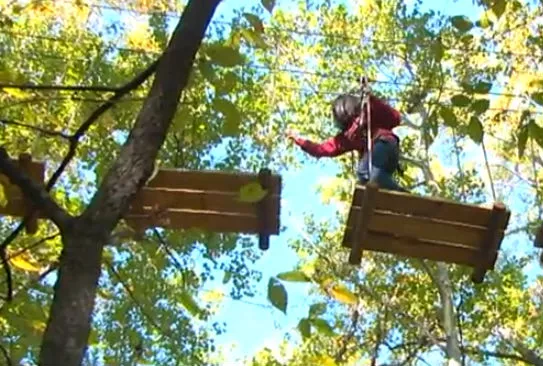 Continue for more photos.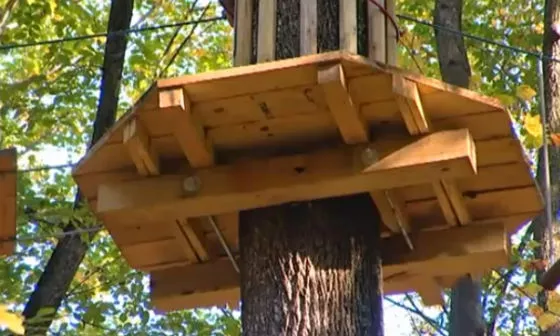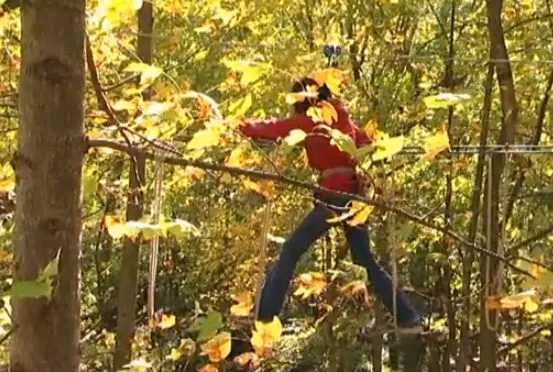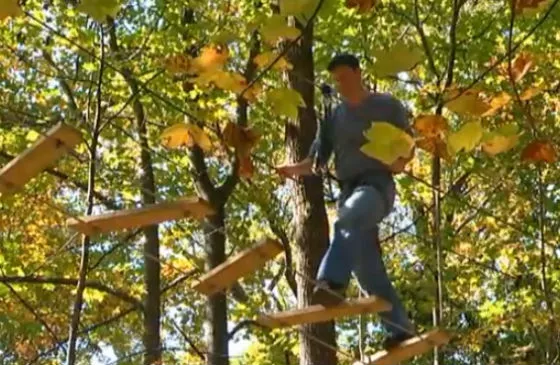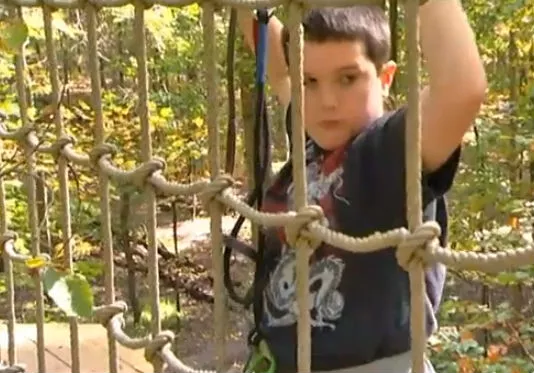 Send feedback and tips to the author. Follow Sam Levin on Twitter at @SamTLevin.