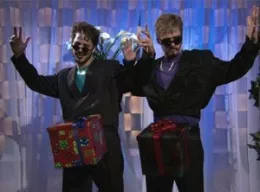 Image via
Don't box yourself in with a bad gift idea.
Any of you fellas frantically trying to decide what to give your boo for Christmas?
Let Daily
RFT
narrow your options with a list of gift ideas you should
definitely avoid
this Yuletide season.
(Unless, of course, you wish to be single by the new year.)
10) Gonorrhea
St. Louisans
bestow
this present upon one another more often, per capita, than any other county and independent city in the entire nation (with the exception of Orleans County, Louisana). Don't follow the crowd. There are better, um, stocking stuffers.
9) A terminally ill dog
You're right, they do cost less. But your thrift won't necessarily be appreciated.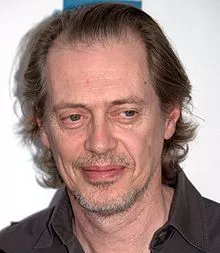 Image via
Won't put you on her A-list.
8) Celebrity sex tape starring you and a celebrity (celebrity is Steve Buscemi)
Might leave her feeling "out of her element."
7) All-inclusive vacation to Thailand for one, (i.e., you)
She always complains there's never enough time to clean; this way, you won't be a distraction! Ever again.
6) Saw I - V Box Set
There's not really anything funny about this. So if you insist on giving it to her, maybe stop weirdly giggling for a few minutes.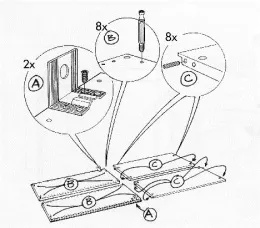 You'll never put it back together.
5) Anything from Ikea that requires two people for assembly
You don't truly know someone until you descend into the emotional trauma of putting together Ikea furniture. You might get a bunk bed out of it -- which you'll soon be sleeping on. Alone.
4) Album of the best up-skirt photos you've taken this year (none feature your lady)
"But honey, these are artfully done!" [Knee to balls; break-up]
Ear today, gone tomorrow.
3) Your left ear
Vincent Van Gogh was a genius, and this didn't work for him. You're not, and it won't either.
2) Body-fat calculator/bathroom scale
Your honey won't take this kindly. It totally sends the wrong message: That it's somehow your responsibility to help her stop eating like Jabba the Hut.
1) Lifetime subscription to RFT
Spare us the comment, wiseacres; we already made it for you!
So what'd we leave out?