Skating into a neighborhood near you.
Hockey's "The Great One" has returned to St. Louis. Wayne Gretzky, who played briefly for the Blues during the 1995-1996 season, recently purchased a home in Frontenac.
Real estate records show that Gretzky and his wife, Janet, paid $500,000 for the four-bedroom home on July 31.
Janet grew up in Bridgeton and attended Pattonville High School before moving away to launch an acting and modeling career. But don't expect to run into the famous couple with any regularity at the local Dierbergs.
Related: The Playboy Playmates of North County
The Gretzkys will reportedly continue to live full-time in Southern California. And based on the listing photos for the St. Louis home (below), that is a good thing. They'll need several months to update their new digs. Wall-to-wall mauve-colored carpeting anyone?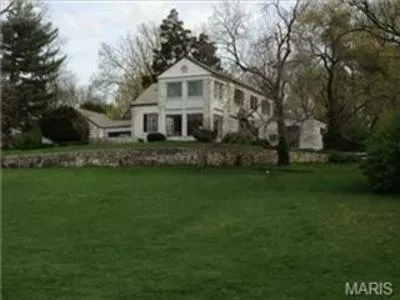 The 3,200-square-foot home sits on over an acre of land and was built in 1936.
Continue on for interior shots of the Gretzky casa...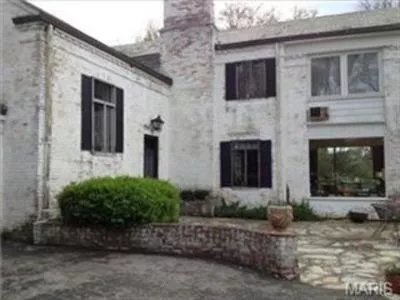 St. Louis County last appraised the house at around $700,000. So "The Great One" got a great deal for $500k.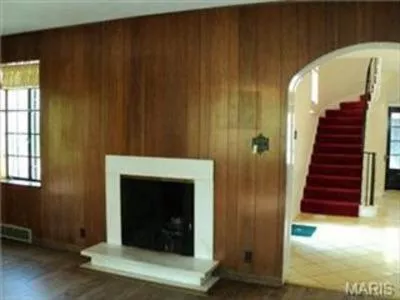 Though he'll probably drop at least $200k on an interior decorator. : (
This carpet may look horribly out of date, but it's designed to cushion any trophies that might drop on the floor.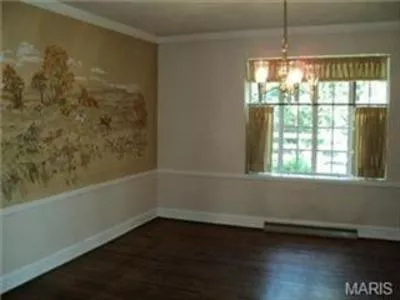 Dining room complete with wallpaper mural.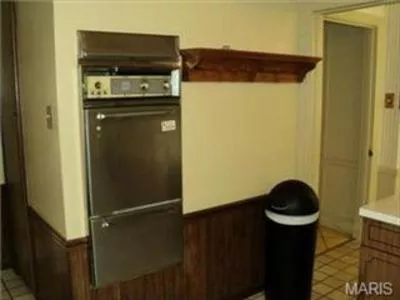 The home's stove may pre-date the 1979 start of Gretzky's NHL career.
The rest of the kitchen isn't much better.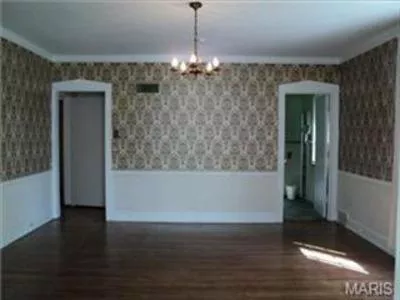 But, hey, this room is nice!
The emperor's new throne.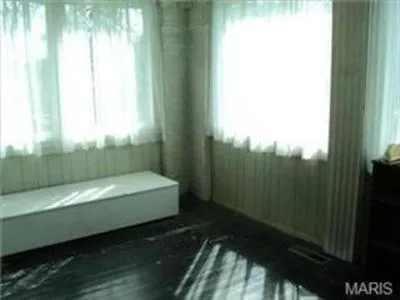 Realtor to Gretzky: "Don't you just love all the natural light?"
And ... the end. What? You wanted more? Stop being so damn nosy! Really.