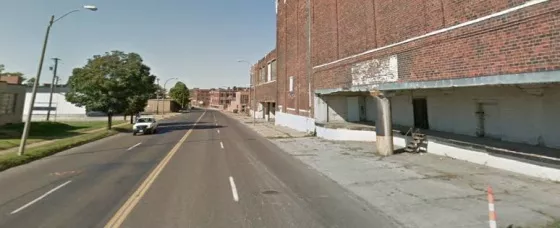 The cops aren't releasing much info on the fatal accident that occurred just before midnight last night at 1800 North Broadway on the Near North Riverfront.
But they are saying the victim -- a 24-year-old
Michael Boone
, who lived right on the border between Northwoods and Pine Lawn in St. Louis County -- was "traveling at a high rate of speed," according to witnesses. He then lost control and hit the concrete pillar of a building.
Police spokesman
David Marzullo
just e-mailed us to say, "We have no witnesses that described any street racing in the accident." We'll update this post if that changes.