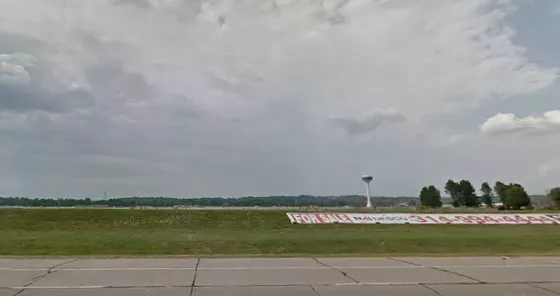 Last month Daily
RFT
examined a Facebook campaign that seeks to bring an IKEA to the 295 acres in Fenton that -- until 2009 -- was home to a Chrysler plant. As we
confirmed from IKEA
, the former site of the automaker (above) is too big for one of its stores.
So what might this prime real estate along Interstate 44 be used for? Daily
RFT
did some brainstorming and came up with the following five suggestions:
5. Hopeville II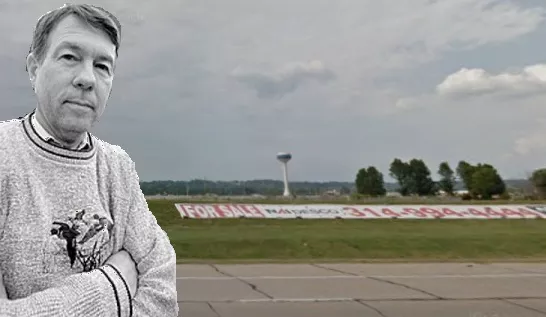 Rev. Larry Rice (above) can't find anywhere to set up his homeless camp.
He's not wanted in the city.
He's not wanted in north county.
So why not Fenton? It's got a lot going for it: The land is cleared and flat -- perfect for pitching tents. It's also a long way away from residents who might complain. And the Chrysler site has a water feature! The Meramec River borders one end of the property -- sort of
like the Hopeville camp
along the Mississippi River that St. Louis officials dismantled last spring.
4. Six Flags East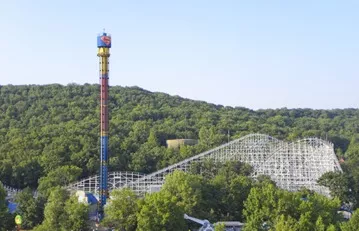 Who has the time to drive an additional 13 miles west on Interstate 44 to get to Six Flags when we could have a similar amusement park in Fenton!?
3. Alternative energy
People say St. Louis isn't a progressive city. Would a 295-acre solar farm change that? Probably not, but it's a start.
2.
New Rams stadium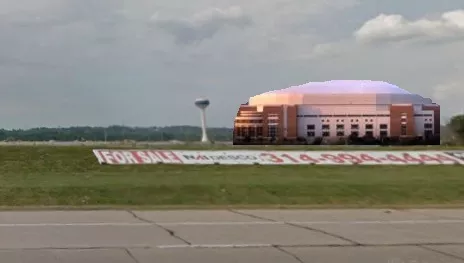 And you didn't think our photo editing skills could get any worse? (See the Larry Rice image.) Seriously, though, there has been a lot of chatter (
including a suggestion from the mayor of Fenton
) about building a football stadium for the Rams at the Chrysler site. Regardless of the outcome of the
Rams lease negotiation with the CVC
, there's no doubting that the Fenton location would do wonders for tailgating, allowing for hundred of acres of surface parking. (The tailgaters' mecca known as Arrowhead Stadium in Kansas City sits on a similar tract of land -- 220 acres -- as the Chrysler property.)
1. Chrysler plant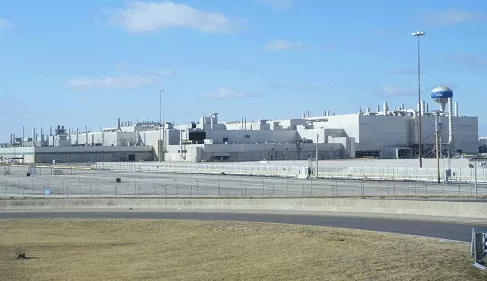 My God! It's like this site was custom-made for an auto factory! Where's Lee Iacocca when you need him?
Got a few ideas of your own for the Chrysler site? Leave them in the comments section -- or just tell us how stupid our ideas are.