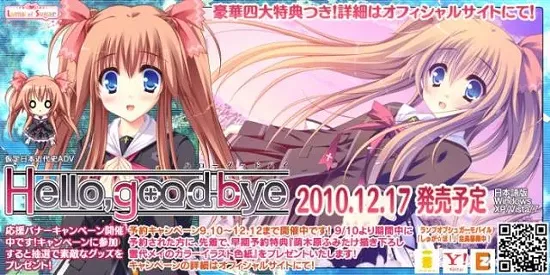 The
Jason Smith
era in
St. Louis
has come to an end, as the
Rams
dealt the former first round pick to the
New York Jets
yesterday afternoon. It's a disappointing end, to be sure, for the second overall selection just three years ago, and for the team that drafted him.
Poor performance has been very much an issue for Smith, who has never lived up to his billing in really any way, but the health side of things has really been even worse. In the three seasons he has spent with the Rams, Smith has played in just 29 games, 26 of which were starts. His problems all seemed to start his rookie campaign, when he suffered a severe concussion midseason. Since then, things just haven't gone the way they were supposed to for the Baylor product, who came out of the draft with some of the most impressive measurables anyone had ever seen.
In return for Jason Smith, the Rams will receive, well, basically Jason Smith.
Wayne Hunter
is the name on the contract, but he could very well be the exact same player. Both are right tackles (though Smith was originally supposed to be a left tackle), both are hugely gifted physically, both have massively underachieved, both recently lost their starting jobs with their respective teams, and both have seen more than their fair share of backlash from fans and media. Hunter of course has played in the fishbowl of New York, so the scrutiny has been on another level entirely, but the fact is, these are basically interchangeable players.
The main reason the Rams seem to want Hunter rather than Smith is that
Brian Schottenheimer
, the Rams' current offensive coordinator, likes him. Schottenheimer coached Hunter in New York and is apparently fond of him, which seems a little puzzling considering the level of play he had to have seen. Oh, well. It could be worse, I suppose.What Jason Smith should be remembered as is a perfect lesson in opportunity cost. What the Rams paid him as a second overall pick isn't what made him such a problem; it's the talent they bypassed in order to bring him in. Now, by no means was the 2009 NFL draft an historically good one; in fact, it's a pretty damned weak class overall. But, picked after Smith in the early-to-mid first round were the following players:
Andre Smith, OT -- #6 (this was, if I remember correctly, the other tackle the Rams were considering with the pick, but decided his fitness issues and the like were just too risky; he's turned into a pretty solid lineman since)
Darrius Heyward-Bey #7, WR (seen as a huge overdraft at the time, but has turned out to be a pretty good receiver)
B.J. Raji, DT -- #9
Michael Crabtree, WR -- #10
Malcolm Jenkins, CB/S -- #14
Jeremy Maclin, WR -- #18
Like I said, it isn't exactly an all-time great group as first rounders go. And maybe it's a little unfair to throw
all
those names out there; it would have seemed a definite reach to take some of these guys second overall. However, drafting Smith also meant
Billy Devaney
turned down the opportunity to trade down and potentially add some extra picks; it's the one thing I found really encouraging about the draft
Les Snead
and
Jeff Fisher
ran this year. Any of those players could have potentially helped the Rams significantly more than Smith did in his time here.
I do feel bad for Smith, who has a really great personality and to his credit always seemed to be working hard. Maybe the concussions took a toll we didn't immediately realize; it wouldn't be the first time a young career was derailed by a head injury. Regardless, he never really got the job done here, and finds his name listed alongside fellow offensive tackle
Alex Barron
in the annals of Rams draft misery.
Good luck in New York, Jason. And good luck with Wayne Hunter, Rams. Probably going to need it.