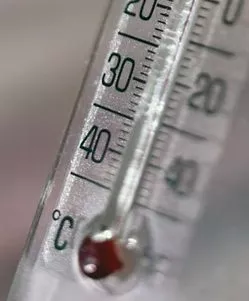 Two senior citizens died from the oppressive heat this weekend, bringing the death toll for the region to five.
Dorothy D. Scott, 88, of Troy, Illinois, was found in her home Sunday by family members. She had a functional air conditioner, but her thermostat had been switched over to the heating. Relatives told
Madison County authorities
that Scott had bouts of disorientation, and may have turned off the air conditioner believing she was turning it up.
An unidentified Northwoods woman was also declared a victim of the heat by the St. Louis County Medical Examiner. The woman, 72, had broken central air and a window unit. That unit was blowing warm air when health officials arrived. Her body temperature was 106 degrees.