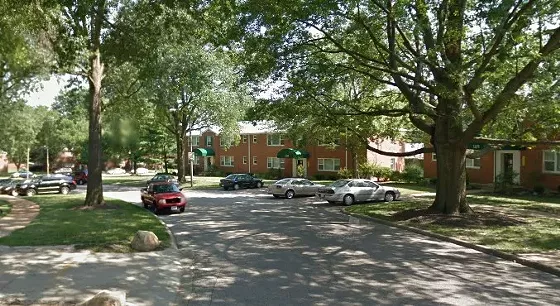 Police were called out for a reported shooting Tuesday evening at 6:10 p.m. and discovered the aftermath of a shoot-out in the 3200 block of January Avenue in the Northampton neighborhood. An unidentified black man in his 20s was found first, lying in the walkway behind the apartment complex. He had been shot multiple times, and was taken to an area hospital where he died Wednesday morning.
There was another body waiting for them in the building.
Arrion Calvin, a 17-year-old black male, was found shot to death in an apartment. While police were at the scene, a 20-year-old black female and a 21-year-old black male who have not been identified returned.
They told the police that the apartment belongs to the woman, and that Calvin and the other dead man had entered and announced a robbery. The 21-year-old man exchanged fire with the alleged robbers and then fled.
Police found several guns and what they believe to be marijuana in the apartment. Both the man and the woman are being further questioned about the incident while homicide detectives continue their investigation.