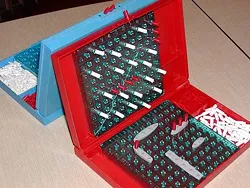 From these humbe beginnings springs a summer blockbuster.
Horror, rom com, science fiction -- your days are numbered. Hollywood has a new genre of film to exploit: board game movies. In the wake of the that-looks-so-bad-it-might-be-good
Battleship
(which is released tomorrow), a number of films are in the works that are inspired by, named after or based on board games. Childhood favorites such as Monopoly, Risk, Candyland and Quija may eventually come to a theater near you. We can't say whether these games-turned-films will be blockbuster hits or blockbuster flops, but we can say we'd (probably) pay matinee prices to see these board-game inspired movies, if only Hollywood would make them.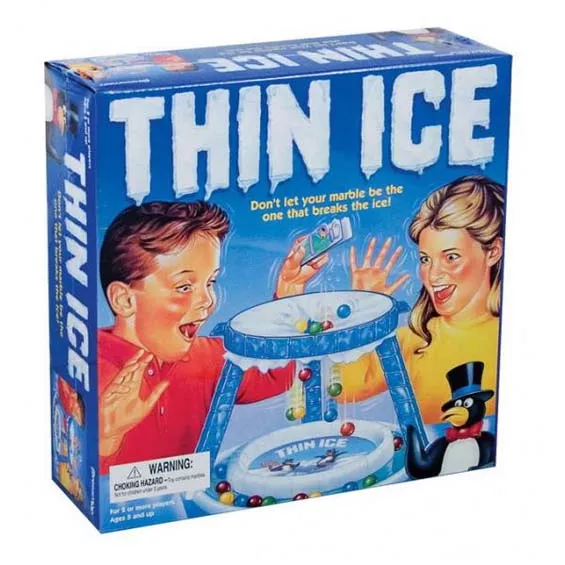 Thin IceThe March of the Penguins
gone bad -- real bad. A murder's row of on-screen heavies (Joe Pesci, James Gandolfini and Liam Neeson) lend their voice talents to this animated ice-cold noir about a penguin mob that has a unique method of gangland execution. Let's just say the penguins really lose their marbles in this flick.
Tagline: What's black and white and dead all over?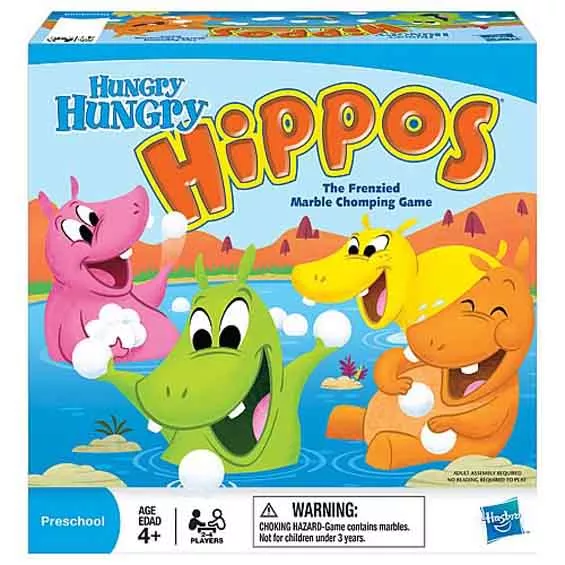 Hungry Hungry Hippos
A faux-documentary about America's obsession with all-you-can-eat buffets takes a turn into found-footage horror movie territory. A cast of heavy-weight no-names make the leap from stripping buffets down to the fixtures to cannibalism, with a director (an uncredited Liam Neeson) unable or unwilling to stop filming the carnage.
Tagline: Meaty, beaty, big and bouncy.
Dream Phone
Oh, wait, they already made
The Sex and the City
movie. And a second one. But this is the all-male version, as Kevin James, Chris Rock, that guy from every Adam Sandler movie ever and David Spade attempt to coordinate Sunday brunch plans. Liam Neeson plays the waiter who has to endure their catty gossip and poor tipping.
Tagline: Who, who, who will come see this?
Mouse Trap
Your parents hated it because setting up the game took too damn long. The movie, too, will take at least three hours to set up. The plot involves a crazed urban planner (Liam Neeson) trying to build a crime-free utopia by rigging every street corner with complex traps.
Tagline: Now I've got you just where I -- goddammit! It fell over again!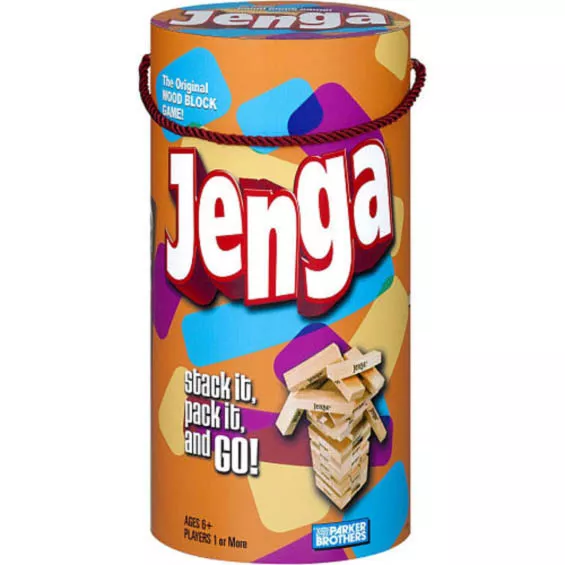 Jenga
Indiana Jones and the Temple of Jenga
, with Liam Neeson as the cryptic Jenga Wizard. Enough said.
Tagline: Whip it good.
Don't Wake Daddy
A young, starved Dakota Fanning has to sneak through her house at night to avoid waking up her abusive father (Liam Neeson), on a quest to raid the fridge.
Tagline: Bring Daddy another beer -- if you dare.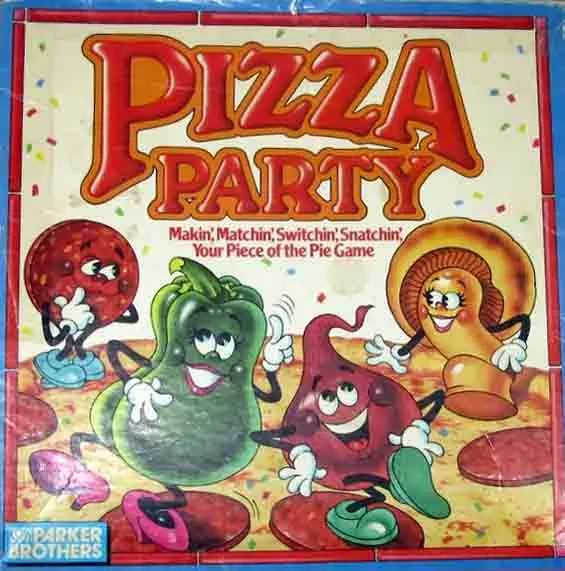 Pizza Party
The cast of
The Hills
has to work at a local pizza joint managed by Liam Neeson. (He actually works there in real life to have a steady paycheck during his six days between movies.) They struggle to put the right toppings on the orders.
Tagline: Gimme a garbage pizza, made by garbage people.
Connect Four
Picture this: Gang members in their respective gang colors wait at the DMV as the line, controlled by a petty bureaucrat (Liam Neeson), grows ever-longer. As they slowly wend their way closer to the window, hilarity and stabbings ensue.
Tagline: Pretty sneaky, biotch.
Guess Who?
A massive police line-up goes horribly wrong in this dark film littered with insulting stereotypes about one's physical traits. A nebbishy mugging victim (Liam Neeson) is forced to watch line-up after line-up, each one more desultory and obviously rigged than the last. As his endless evening progresses, it becomes clear that each person in the line-up is being played by Neeson himself.
Tagline: Who are I?
Perfection
Meryll Streep plays an OCD plastic surgeon on a quest to make her patients appear perfect before time runs out. When time runs out, she explodes. (Think Nip-Tuck meets
Speed
.) Liam Neeson is not in this movie, but you'll swear he is.
Tagline: Square pegs, round holes ... no problem.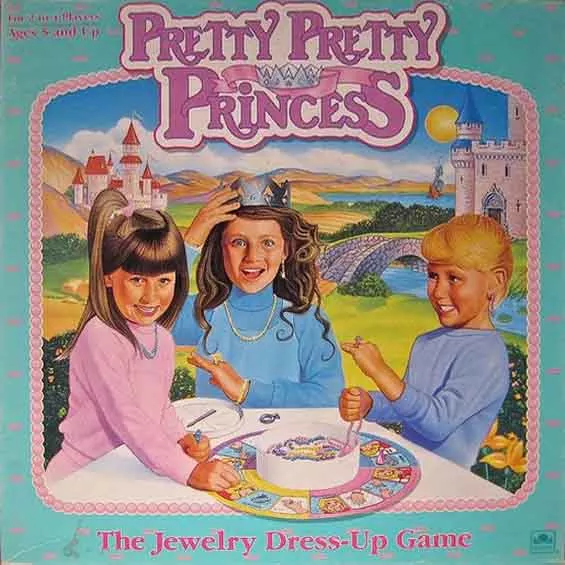 Pretty Pretty Princess
Wesley Snipes is a rugged cop Cornelius Prince by day and a fabulous drag queen Princess Candy Corn by night. Soon his two worlds merge as he uses his drag skills to hide in plain sight while tailing Boston's notorious Irish mob boss Lowell Downe (Liam Neeson). Romance ensues, and Prince is forced to decide who he really is.
Tagline: Down low meets Low Downe.